Yeah so here's my real article for February.
Time and time again, I'll open up Twitter (already a bad move) and look through my feed- when I want to look for new visual novel projects, I look through Lemon's feed, as she retweets stuff for visual novel developers.
Every so often, I'll see something along these lines…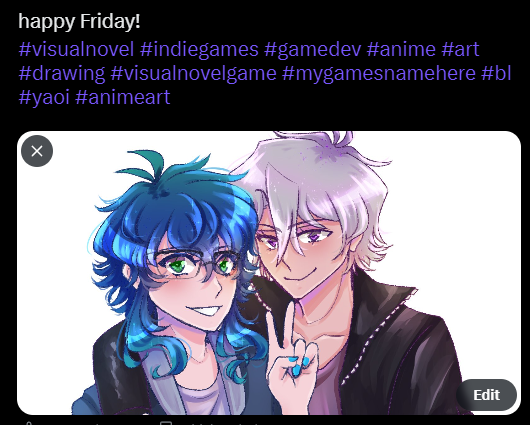 Or maybe something like this…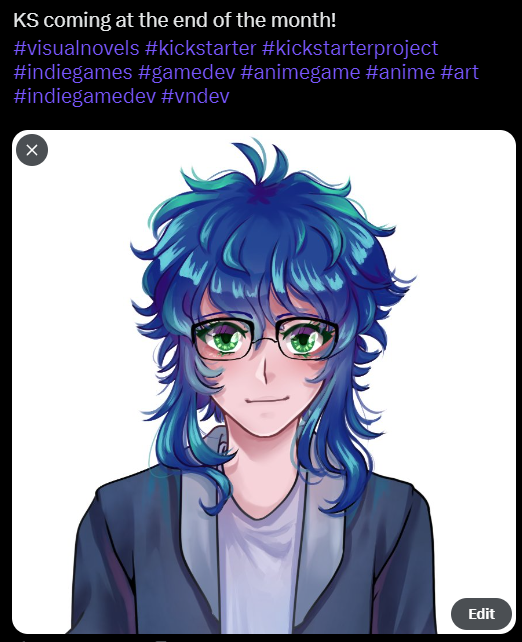 Or possibly even something like this…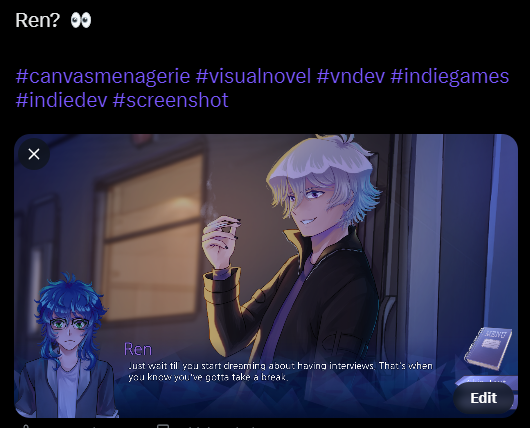 To me, all of these tweets serve the same purpose—
Nothing.
Continue reading

"Stop Tweeting Like This"