Hiya, I'm Arimia / Aria. I've been an artist since 2010 and a game dev since 2014- I specialize in indie game marketing and making visual novels. Here you'll find my thoughts on marketing visual novels, my occasional drawings, and some rambles. I'm a self-proclaimed shounen manga connoisseur (derogatory) and I have a soft spot in my heart for theme parks & lost media hunts. I have a bachelors of science in computer science.
I own Crystal Game Works, a visual novel and RPG studio. I also work at Studio Élan, a yuri visual novel studio, doing marketing.
I'm not open for more freelance marketing work at this moment. My Twitter is @ArimiaDev, my Tumblr is arimiadev and my Discord is arimia.
My mascots are Rimia and Mari.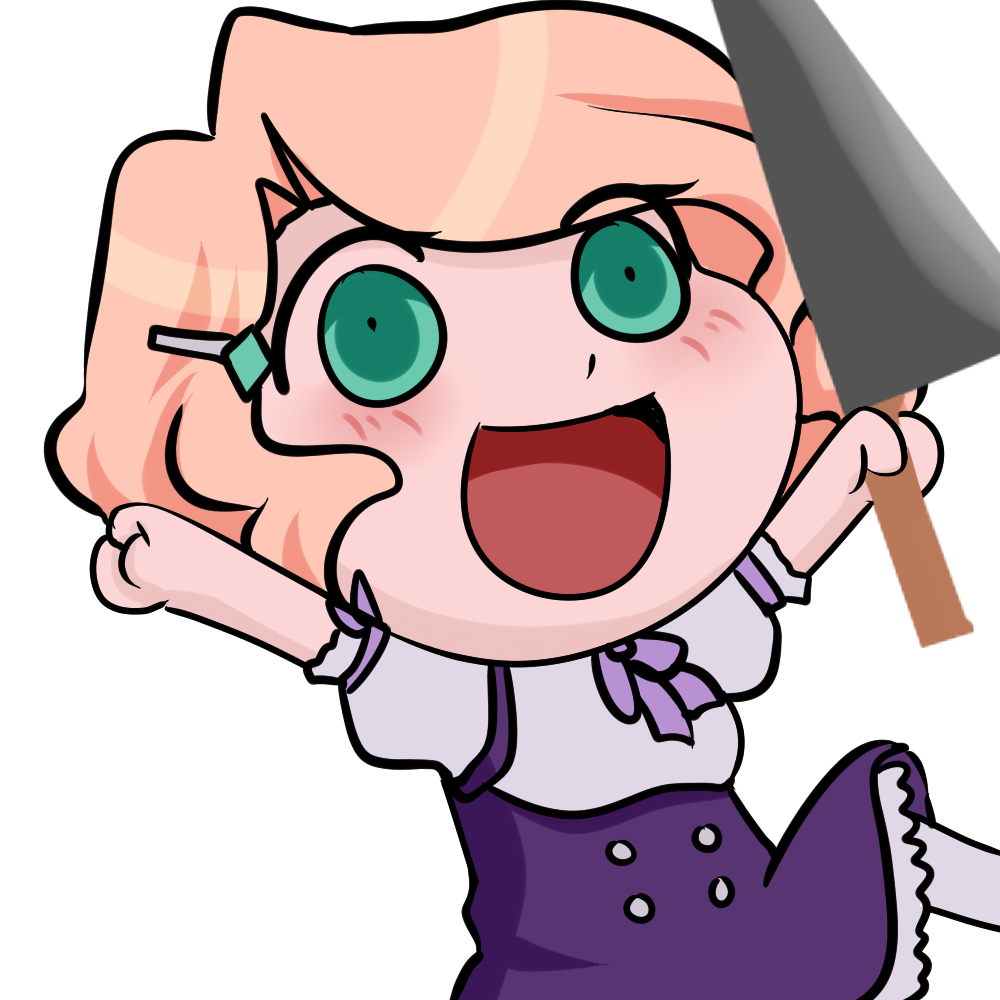 ---
(some) games I've developed & directed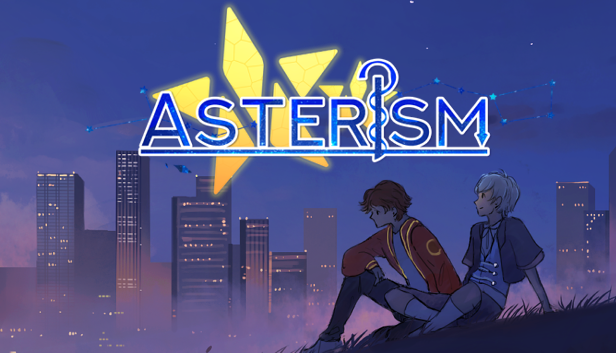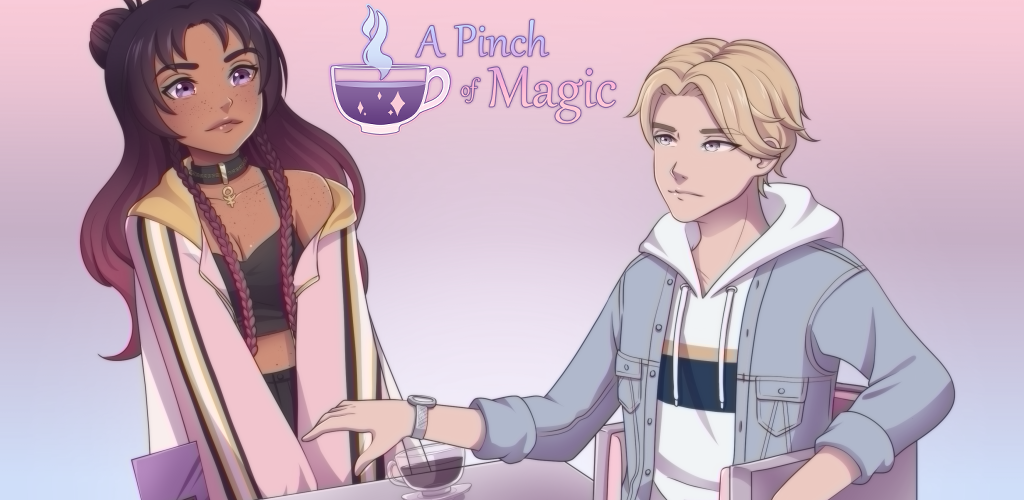 (some) games I've worked on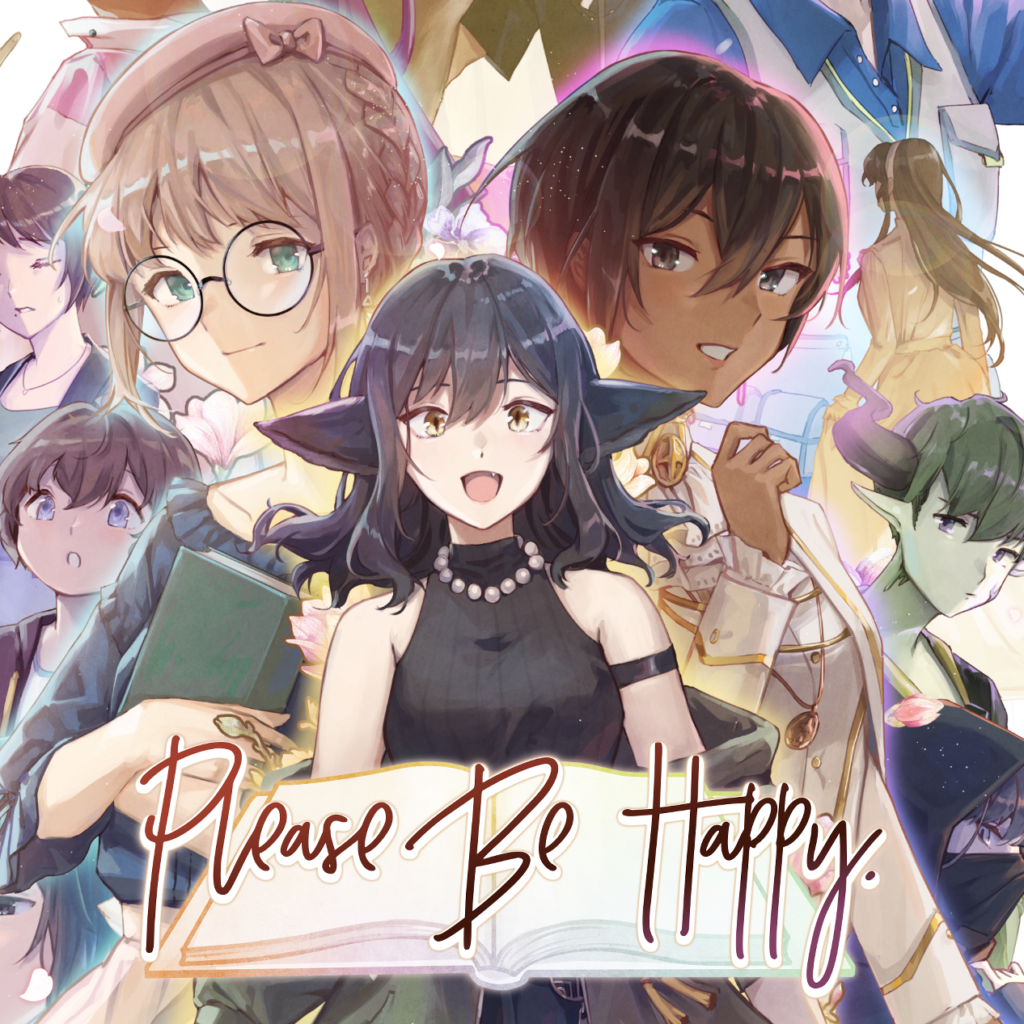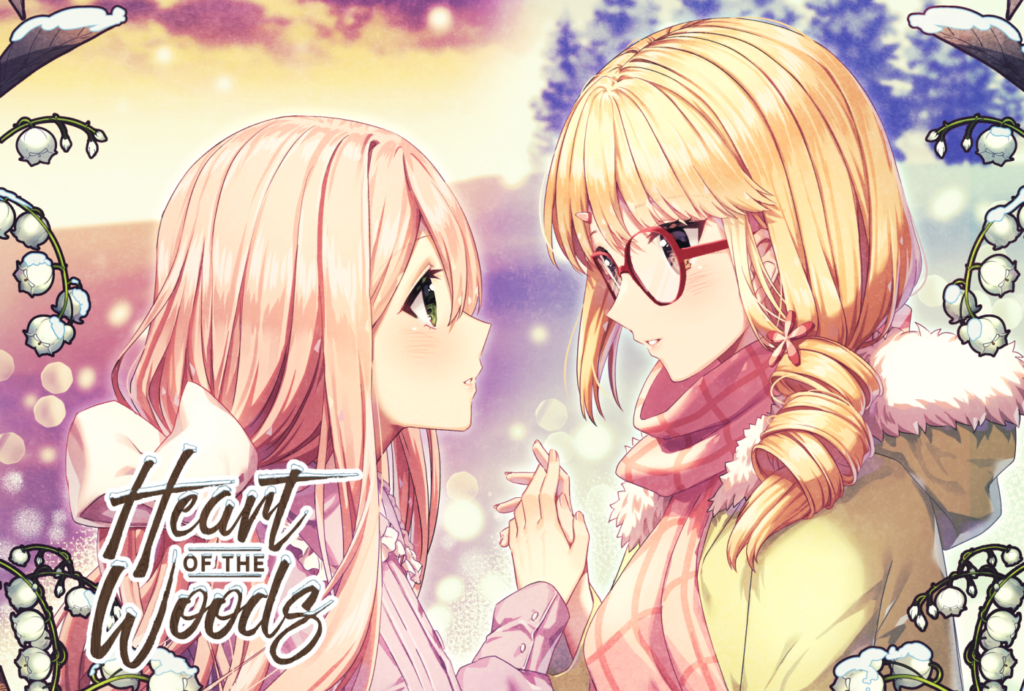 (some) games I'm currently developing