Hiya, I'm Arimia / Aria. I've been an artist since 2010 and a game dev since 2014- I specialize in indie game marketing and making visual novels & RPGs. Here you'll find my thoughts on marketing visual novels, my occasional drawings, and some rambles. I'm a self-proclaimed shounen anime junkie and I have a soft spot in my heart for theme parks & lost media hunts. I recently completed a bachelors of science in computer science in 2020.
I own Crystal Game Works, a visual novel and RPG studio. I also do freelance marketing and PR, mainly with Studio Élan, a yuri visual novel studio.
You can contact me about business related stuff at my business email, kaylinb.usiness (at) gmail.com, though keep in mind I'm not open for more freelance marketing work at this moment. My Twitter is @ArimiaDev and my Discord is Arimia#9009.
My mascots are Rimia Diala and Mari.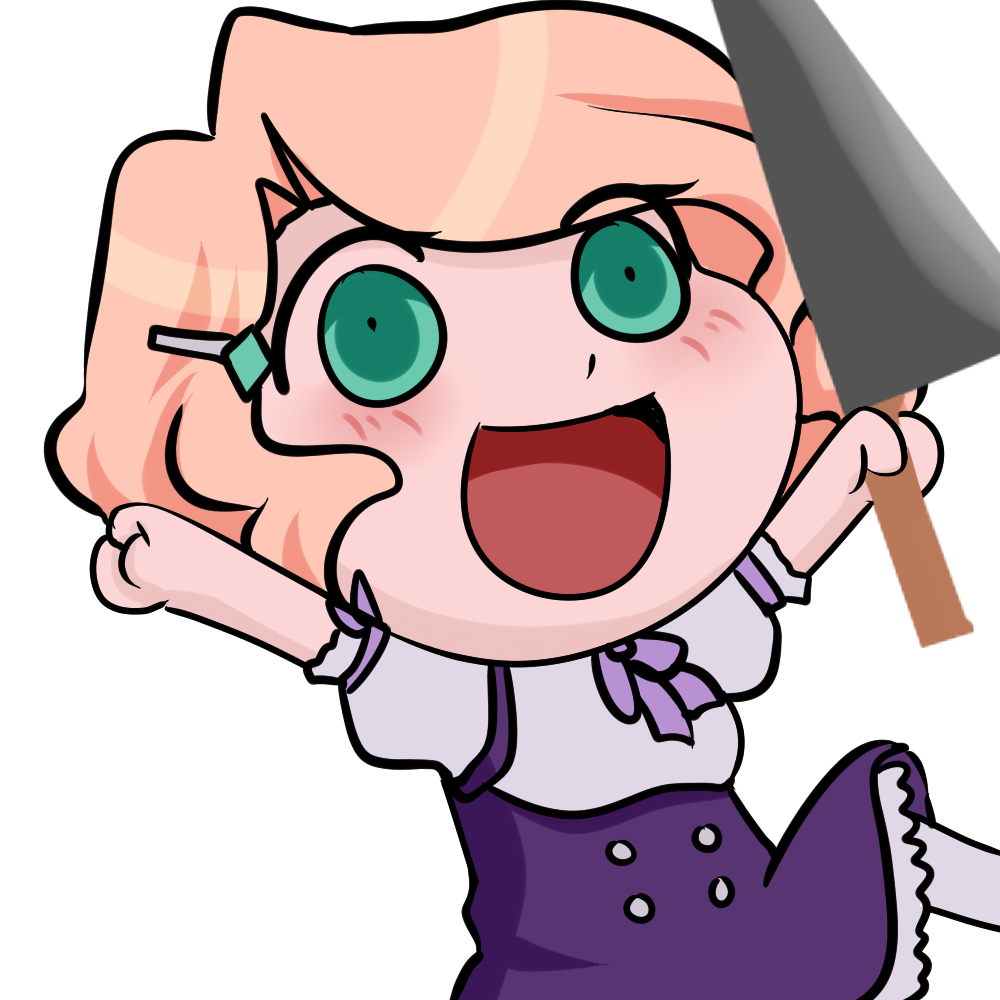 ---
Testimonials