I was playing around with Clip Studio Paint recently and was able to make several battle CGs. I made more than I'll ever use, so I'm releasing them here under CC-BY 4.0.
You can edit these, adjust them, and more, even for commercial projects, just credit mikomikisomi.com. Please do not use these for anything bigoted including things that have homophobia, hate speech, and the like.
Feel free to comment or @ me on Twitter with how you use these, I'd love to see!
To download: Right click -> Open image in new tab. If needbe, remove the size from the end of the URL (so it ends with something like battle-effect-1.jpg) to get the full size. Each image is 2500×1600, so there's some leeway with shrinking them.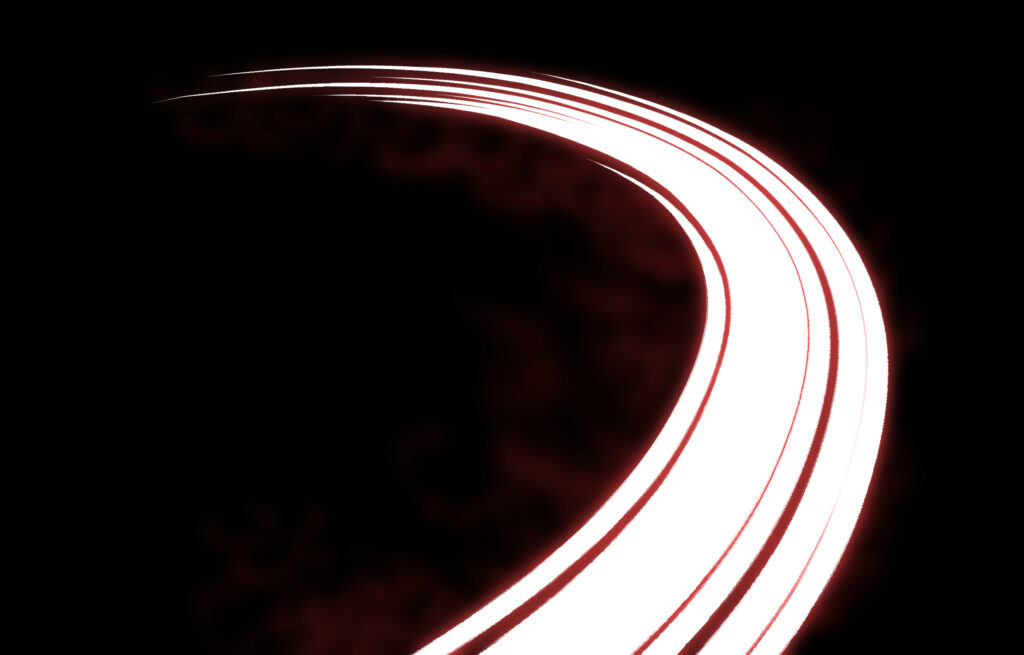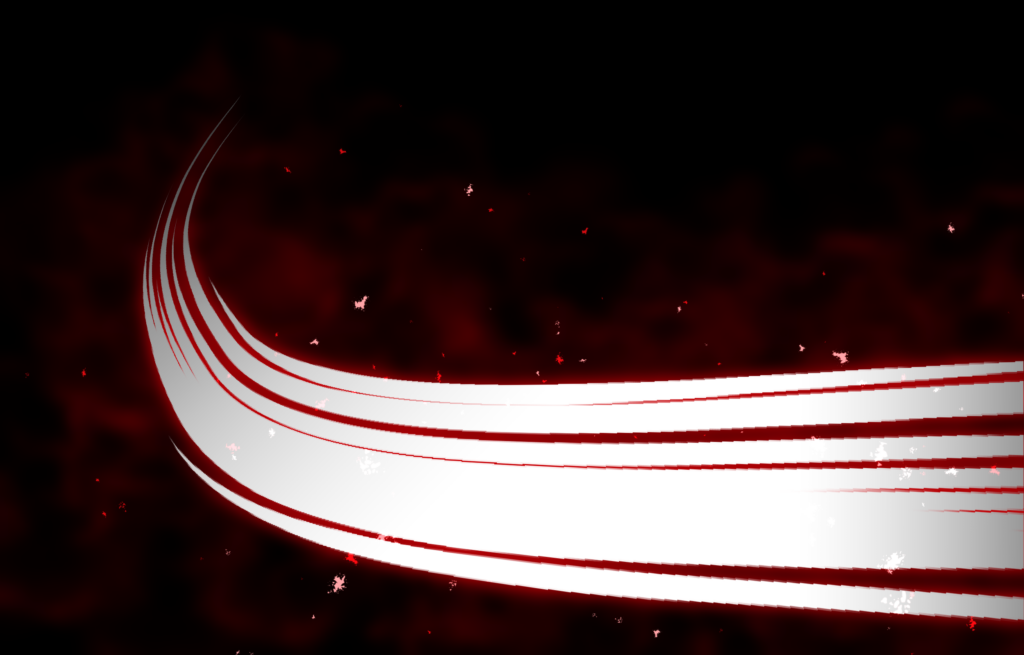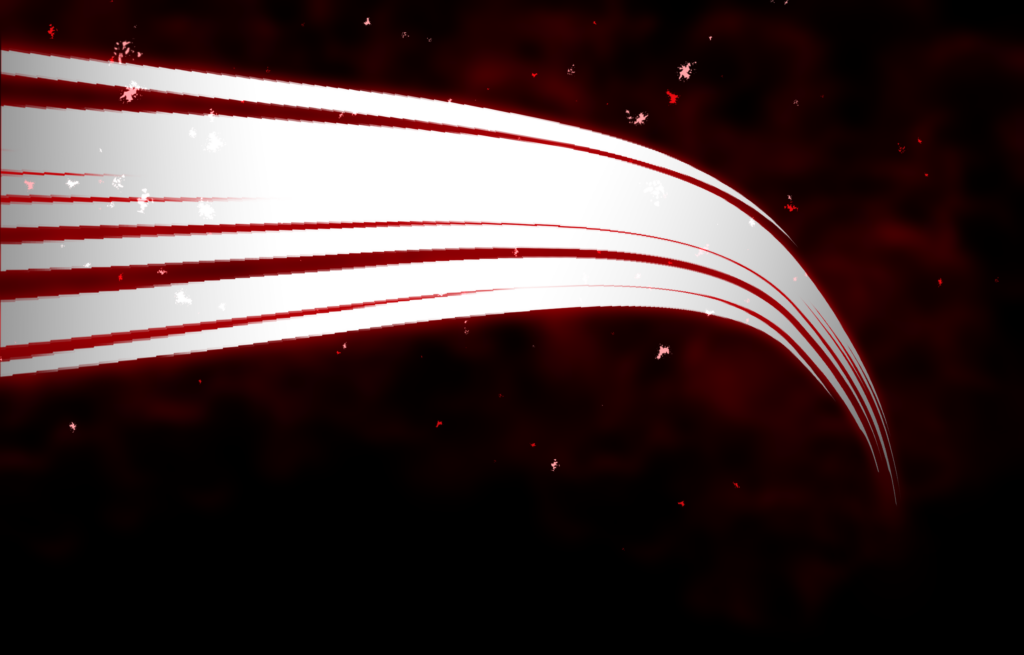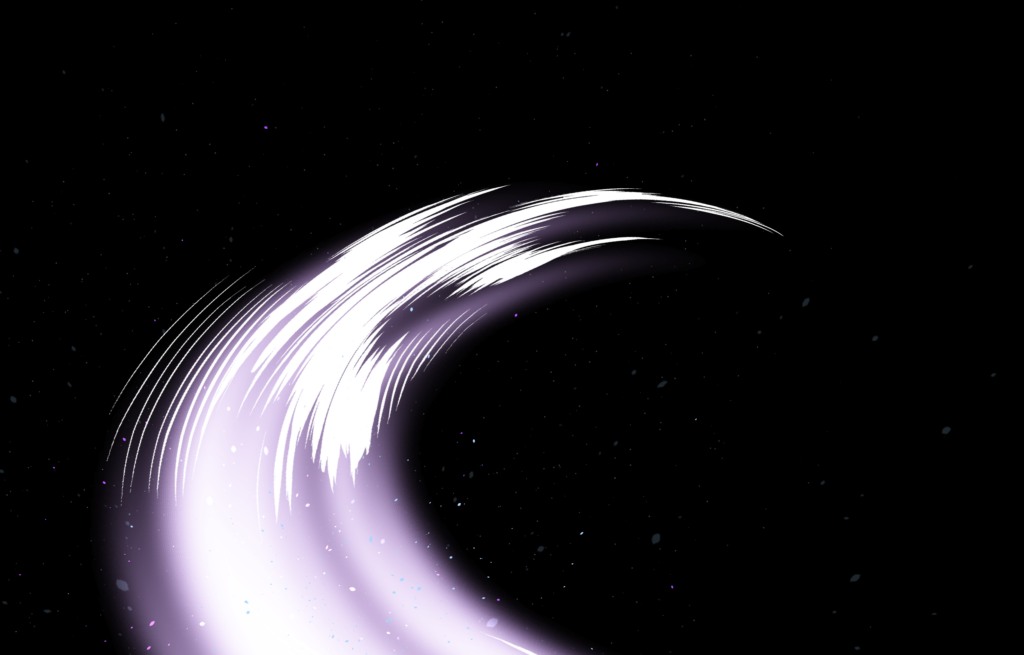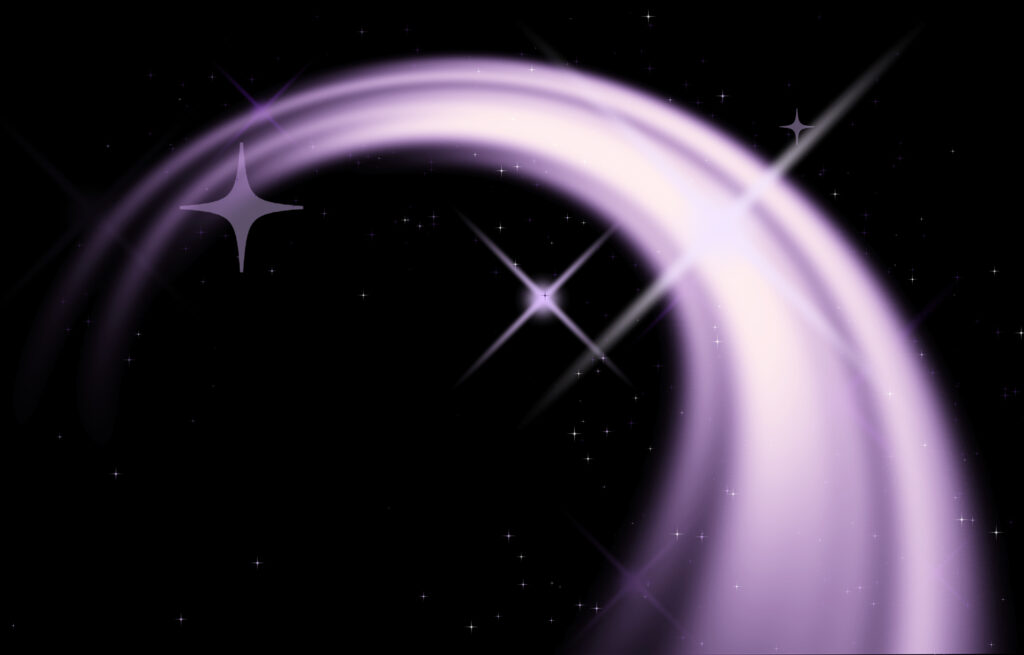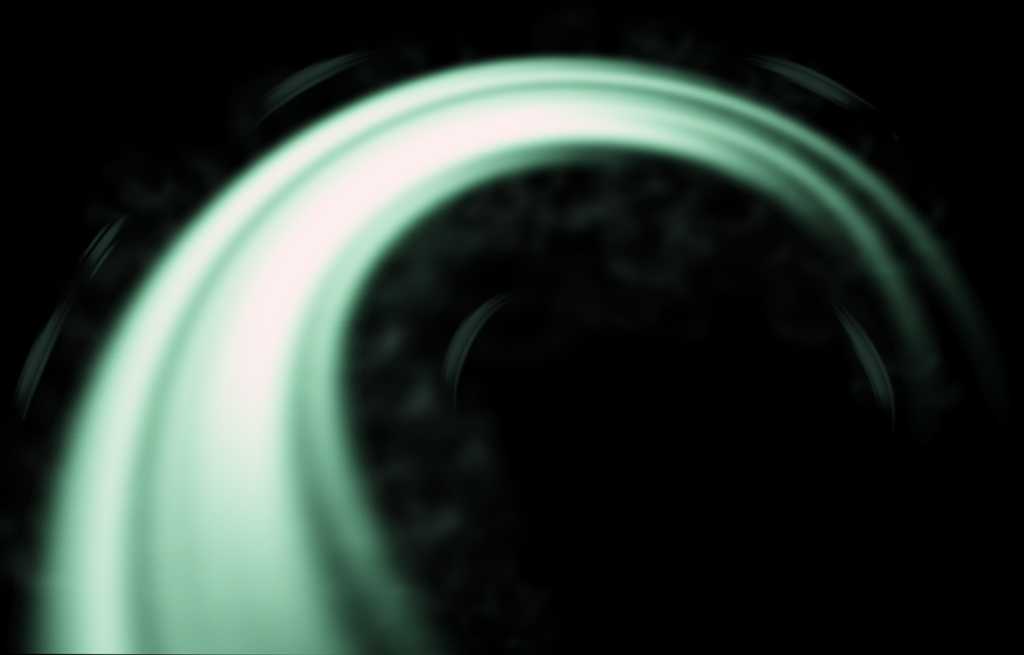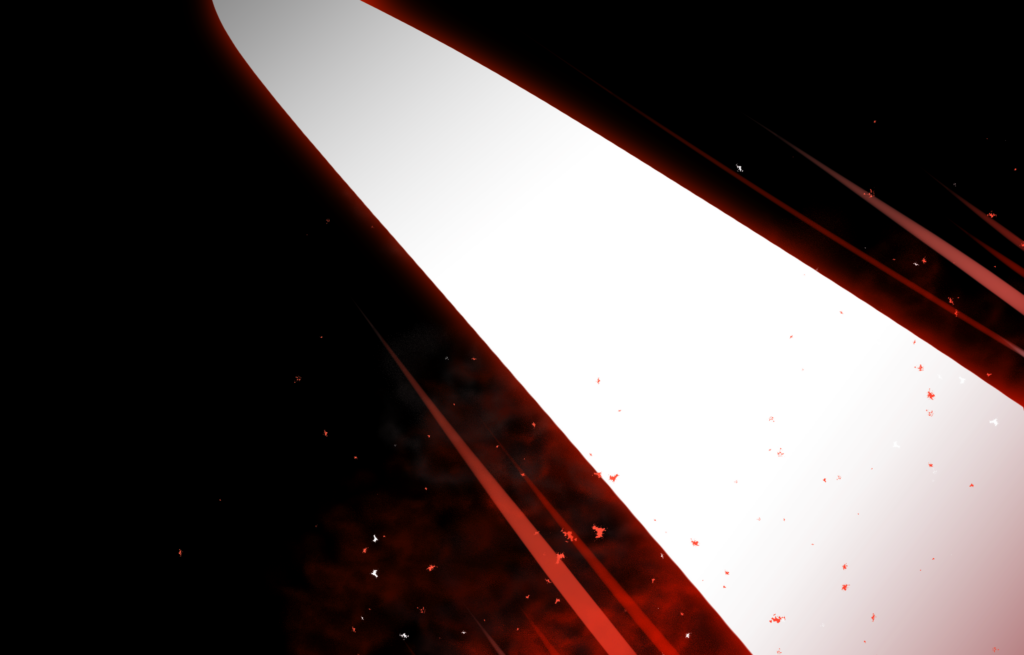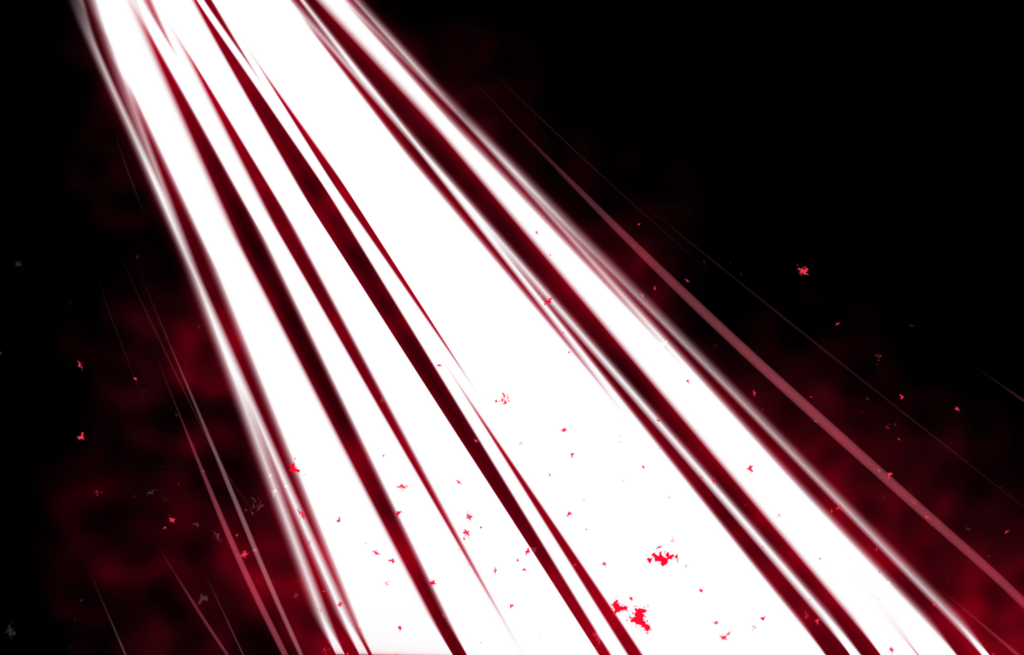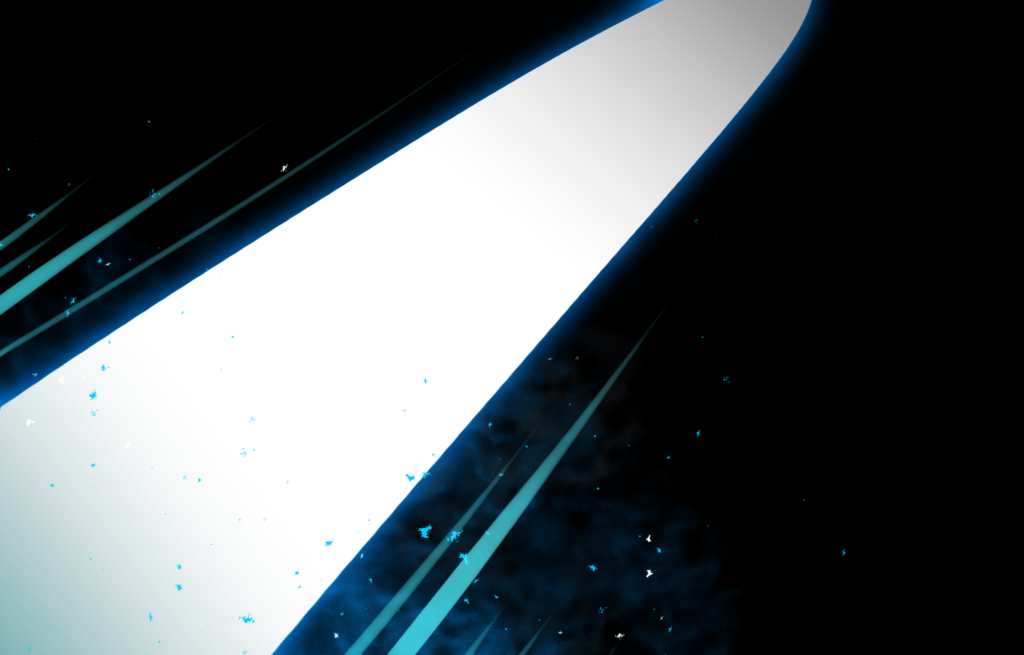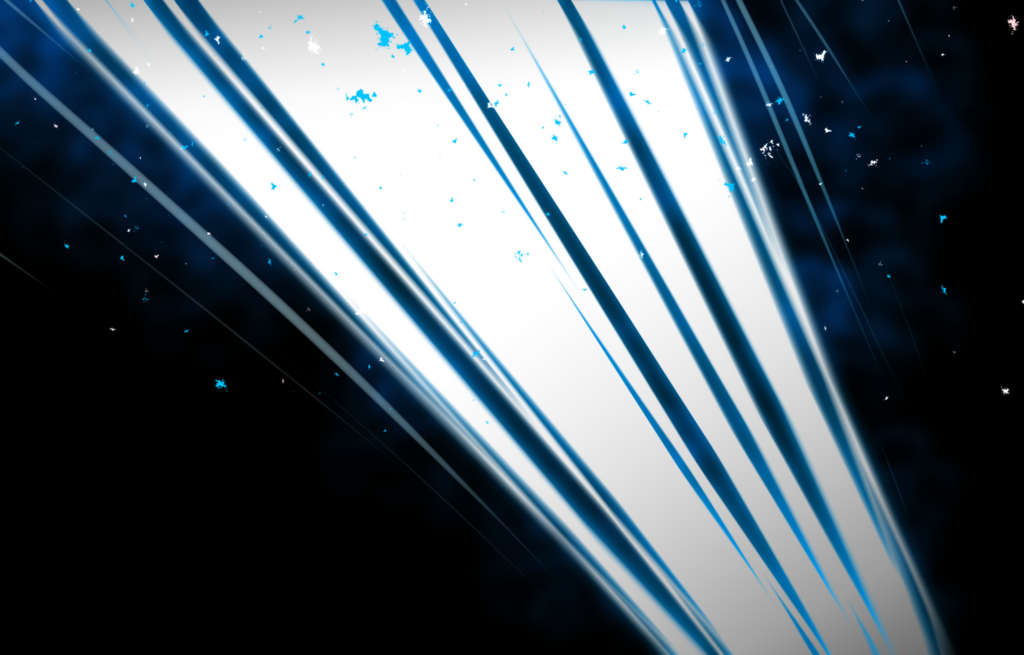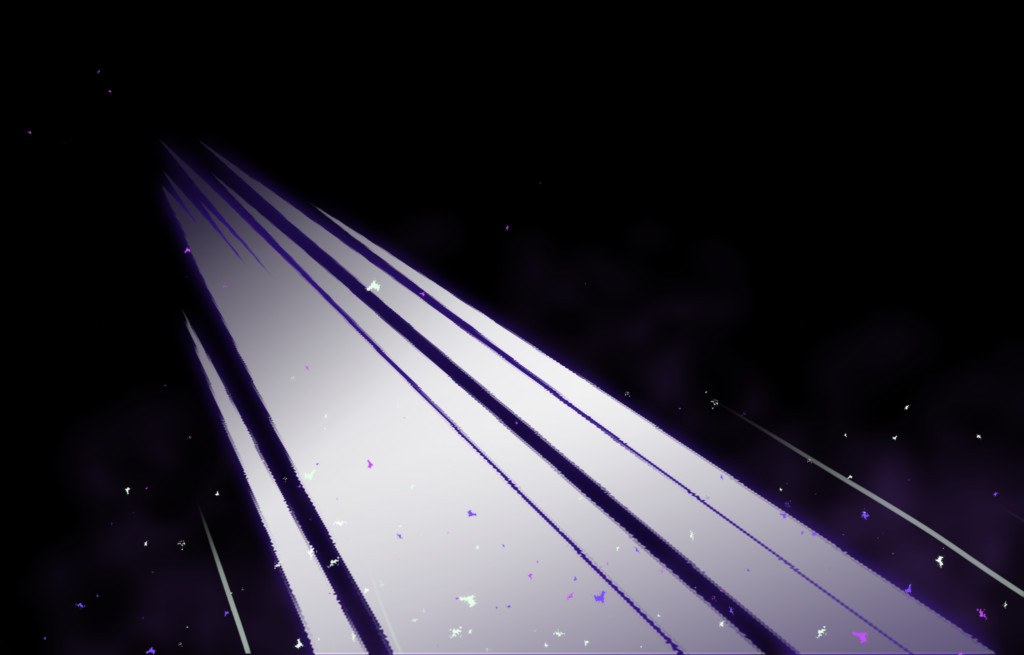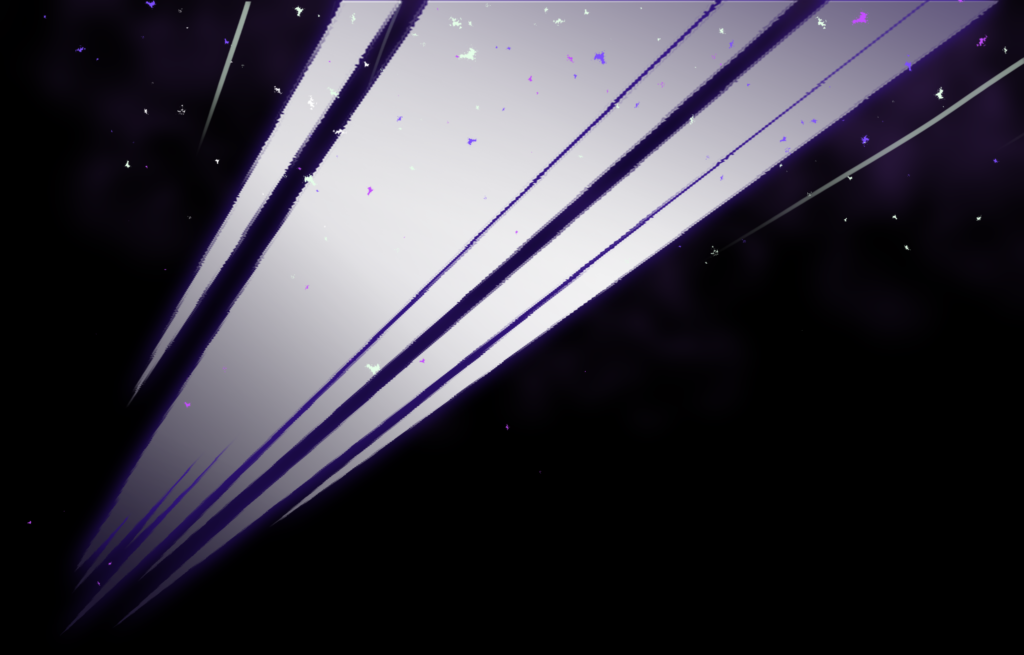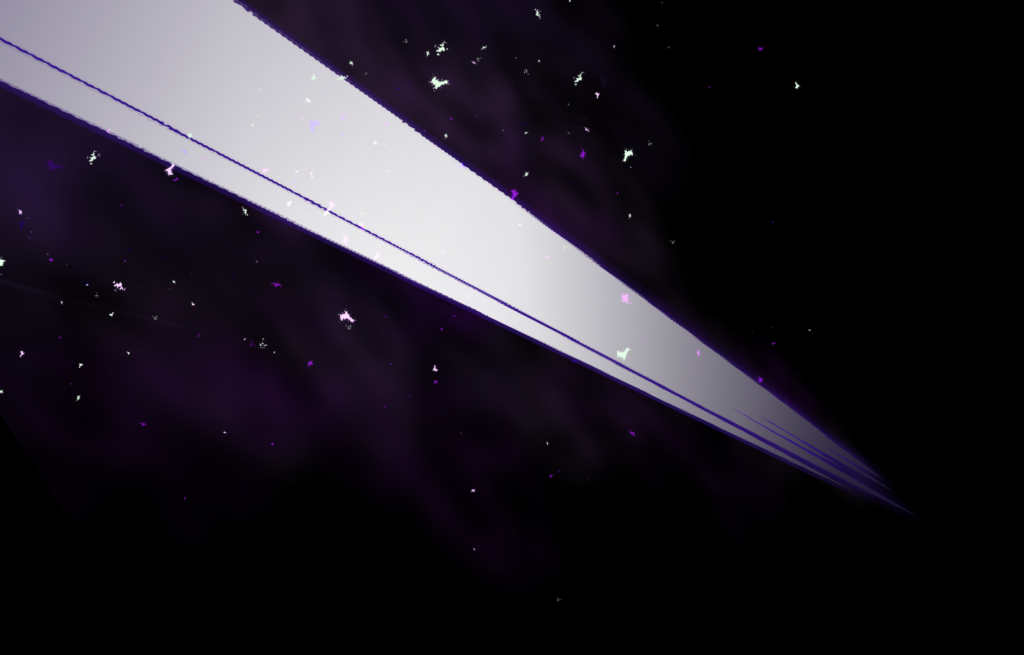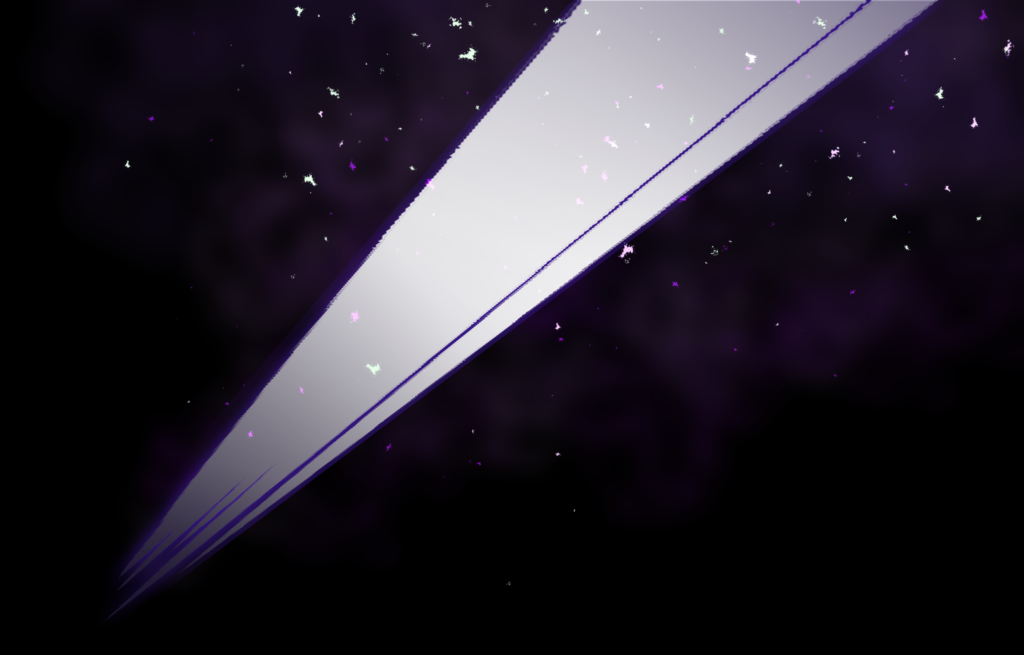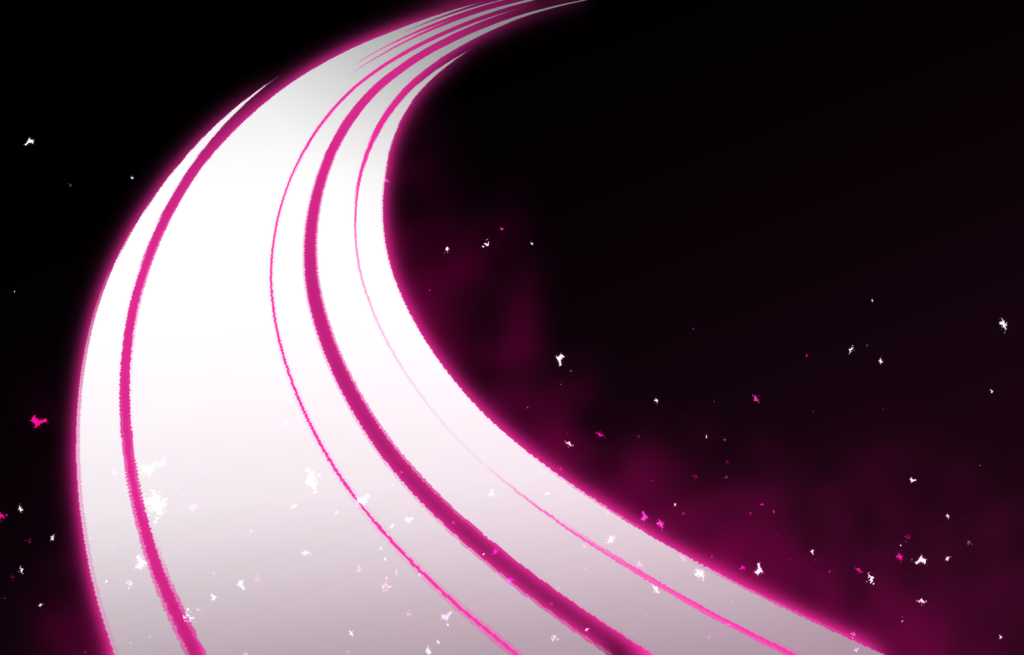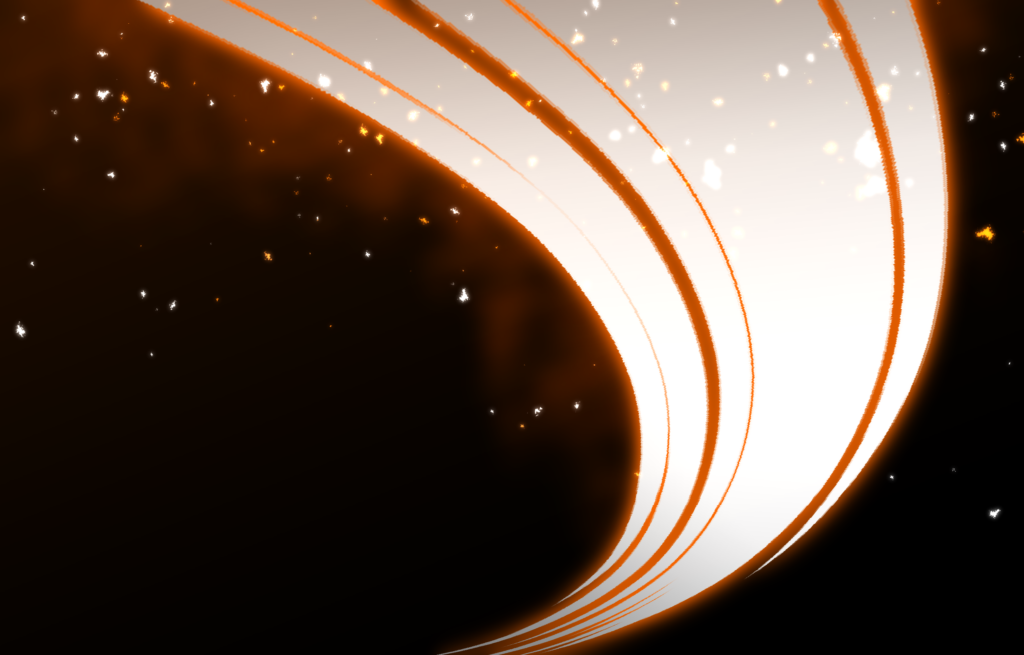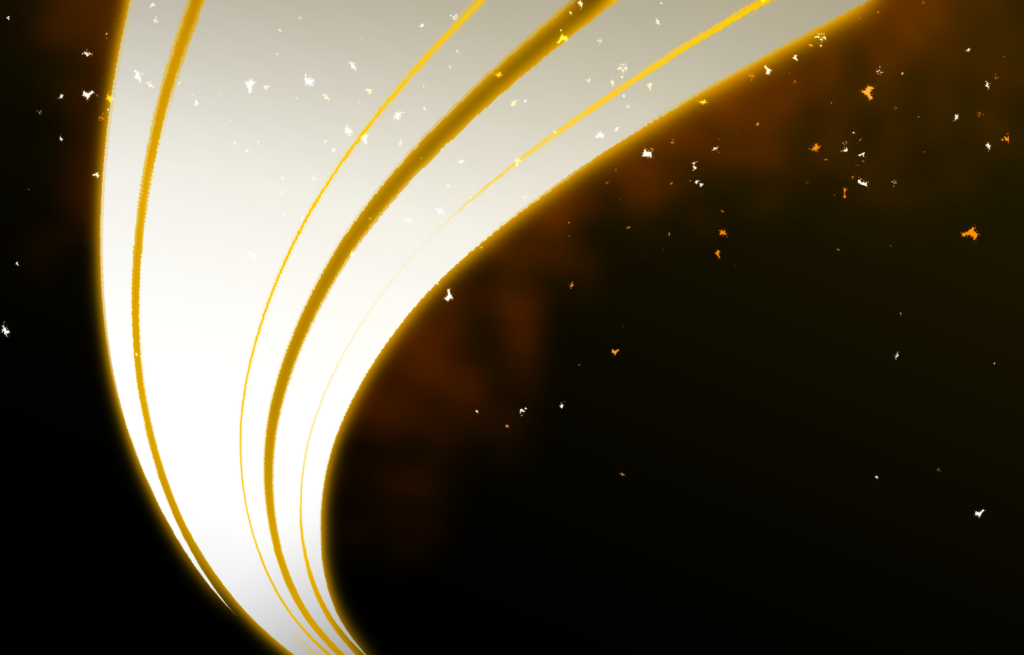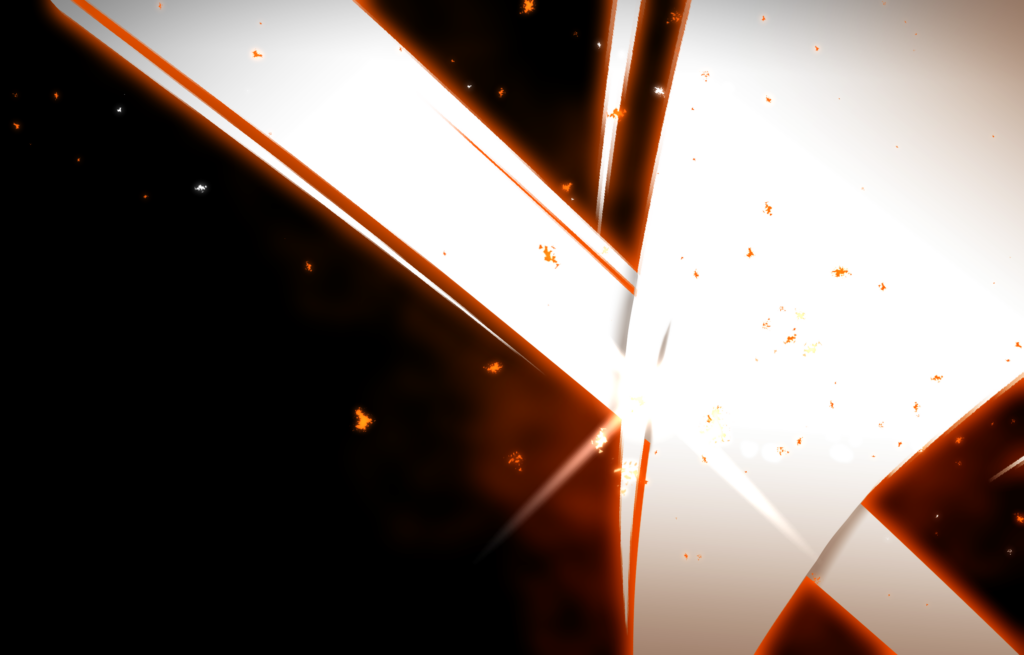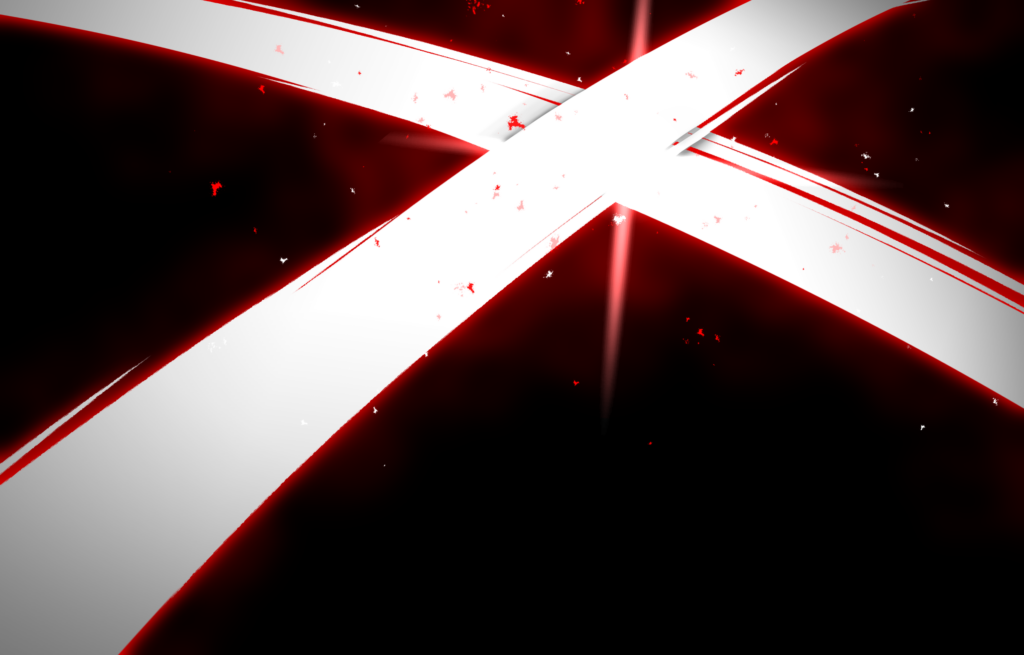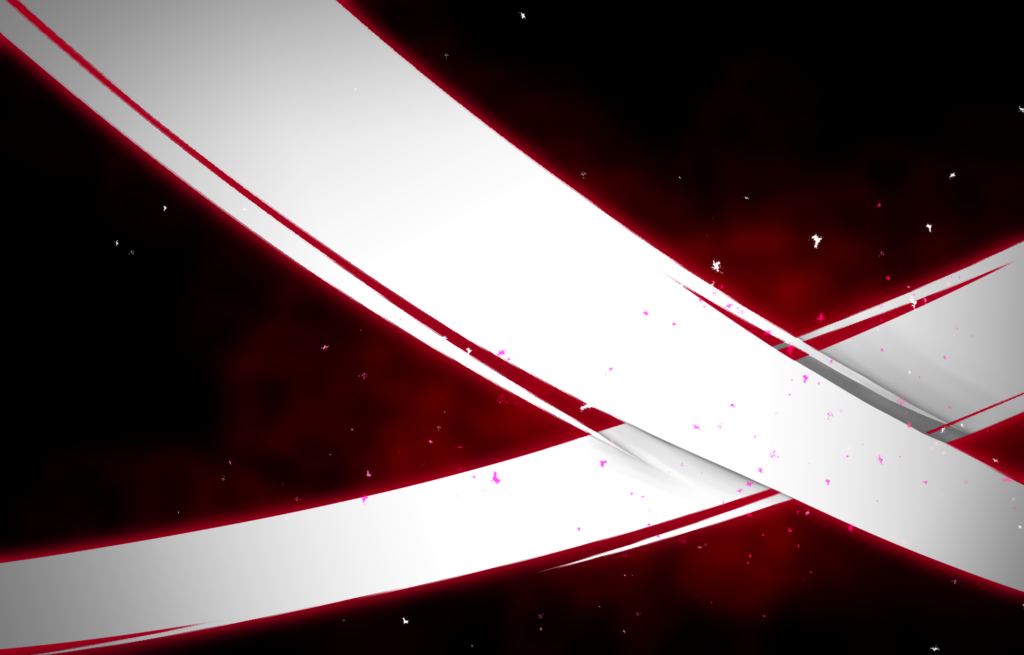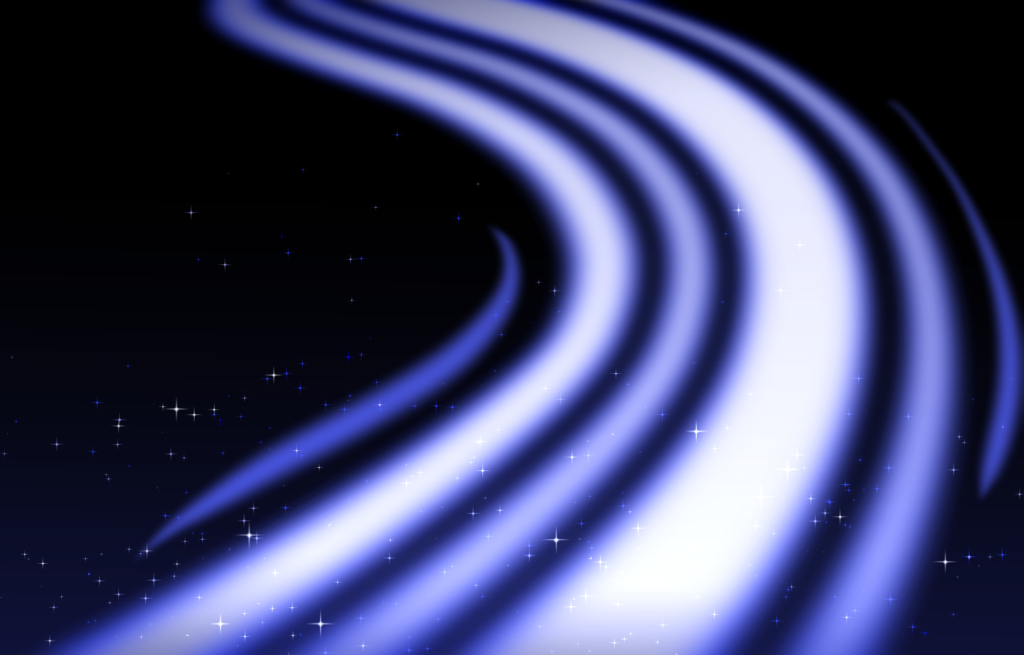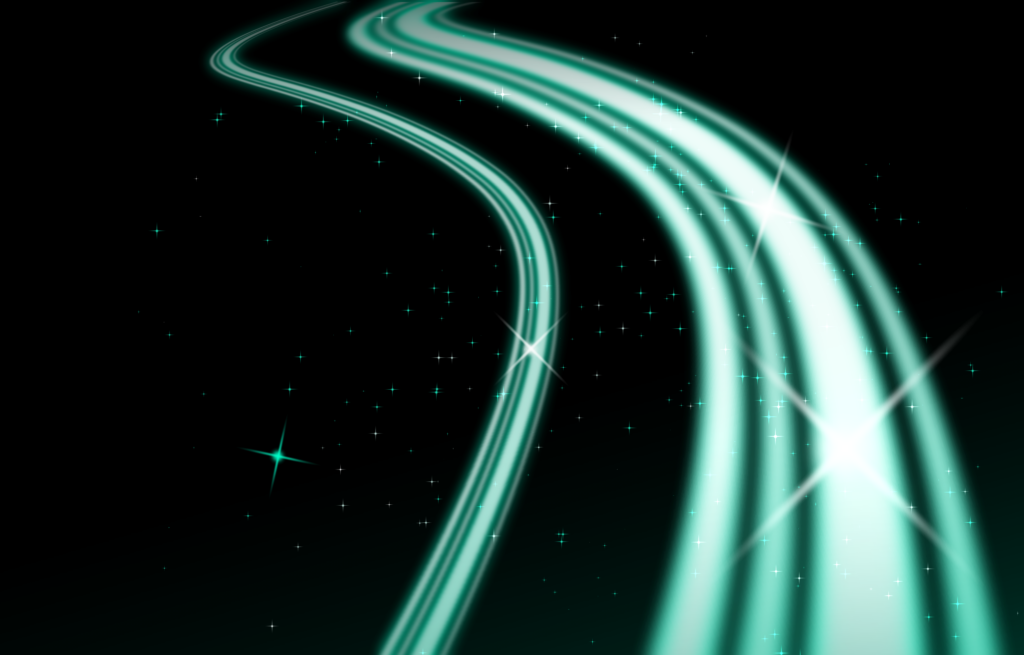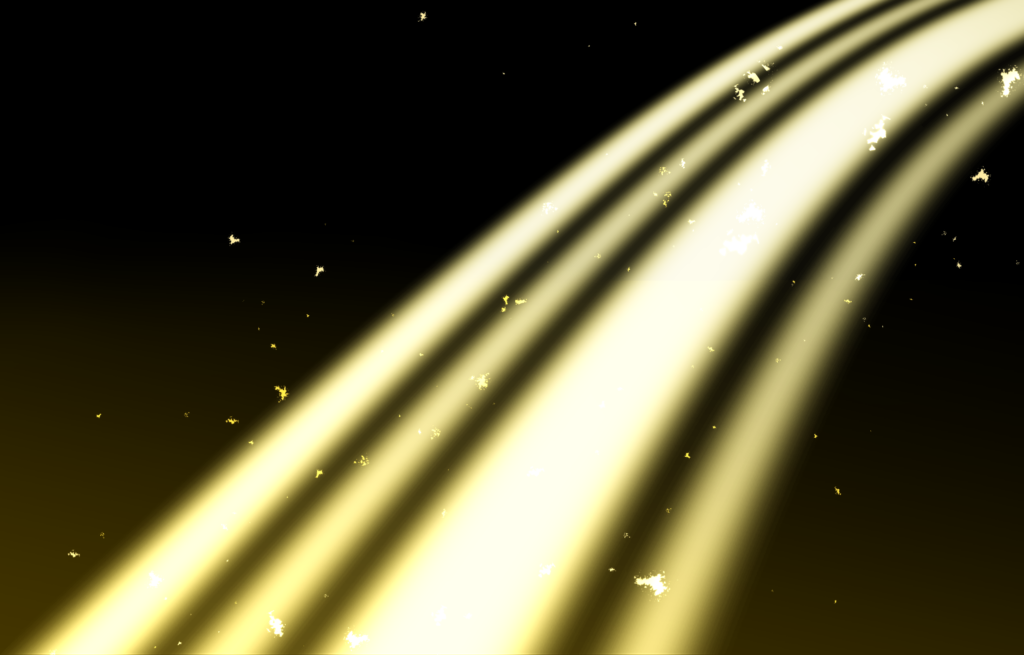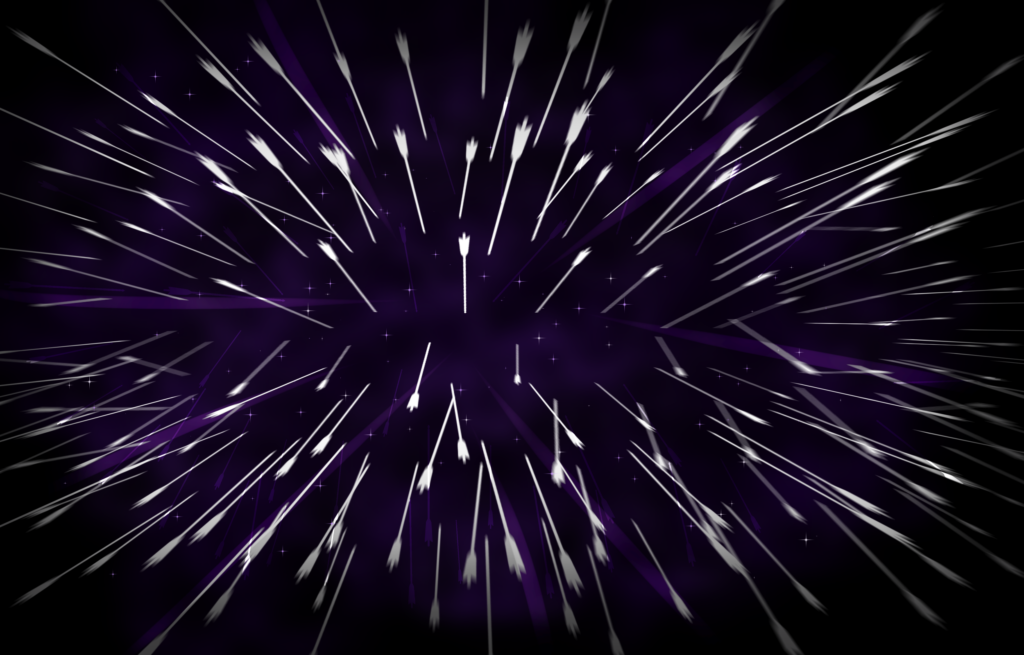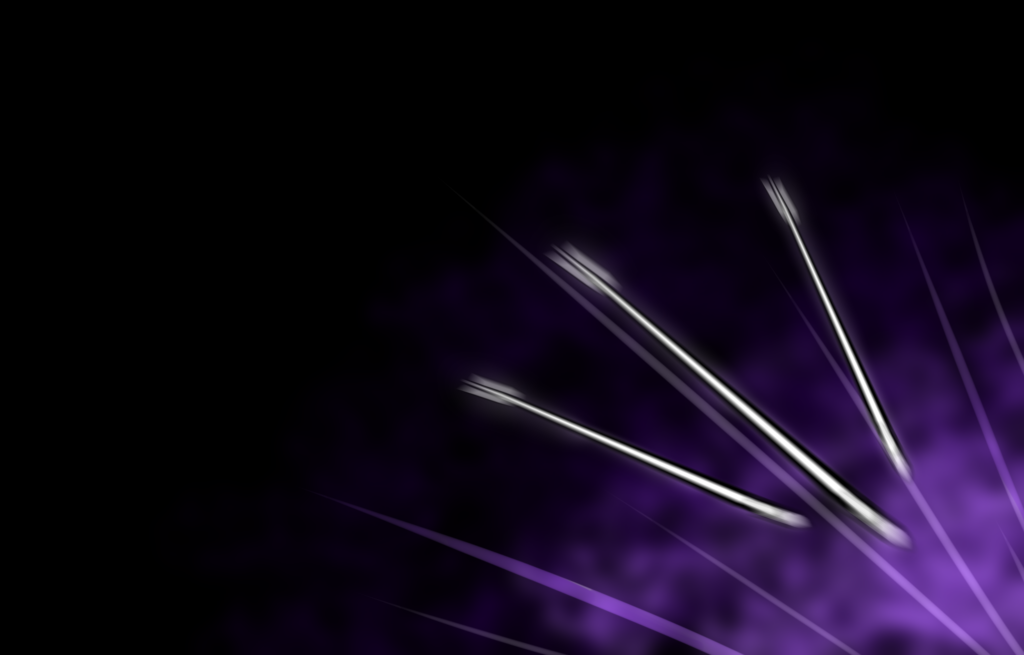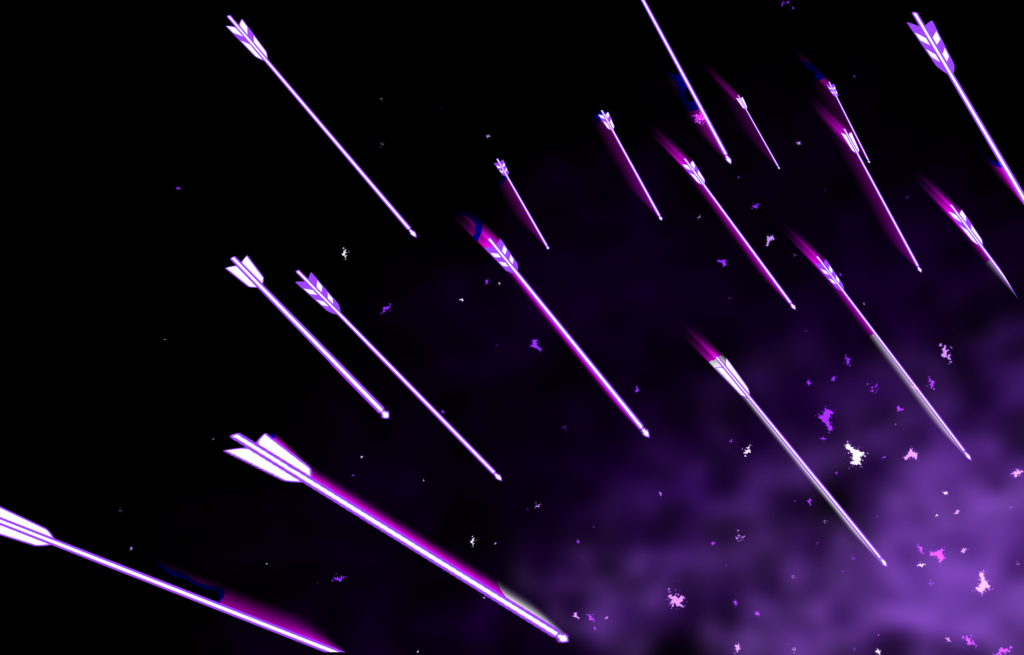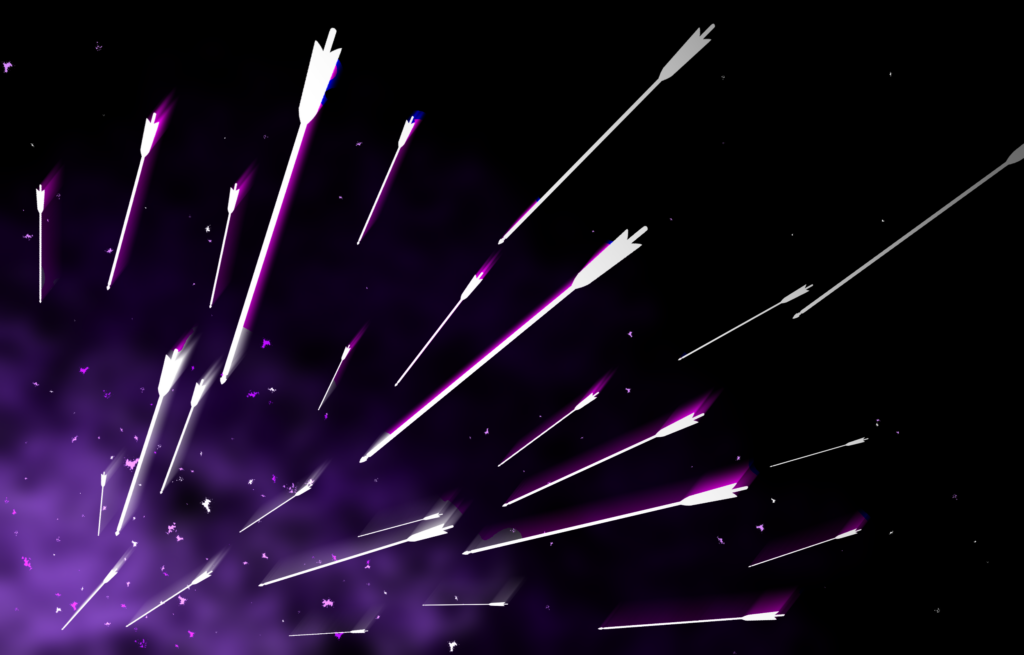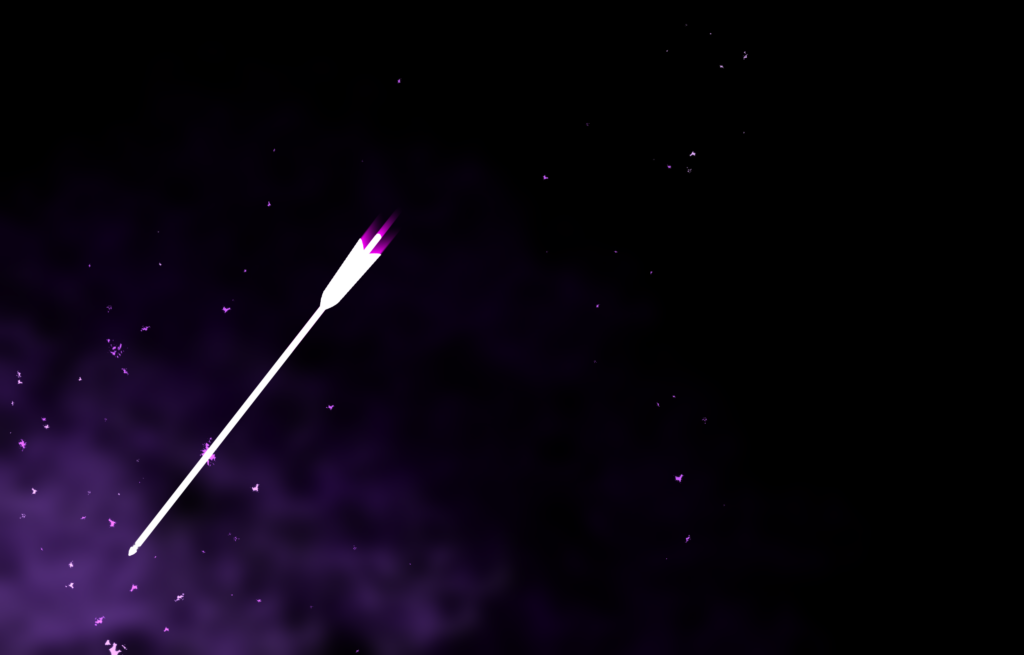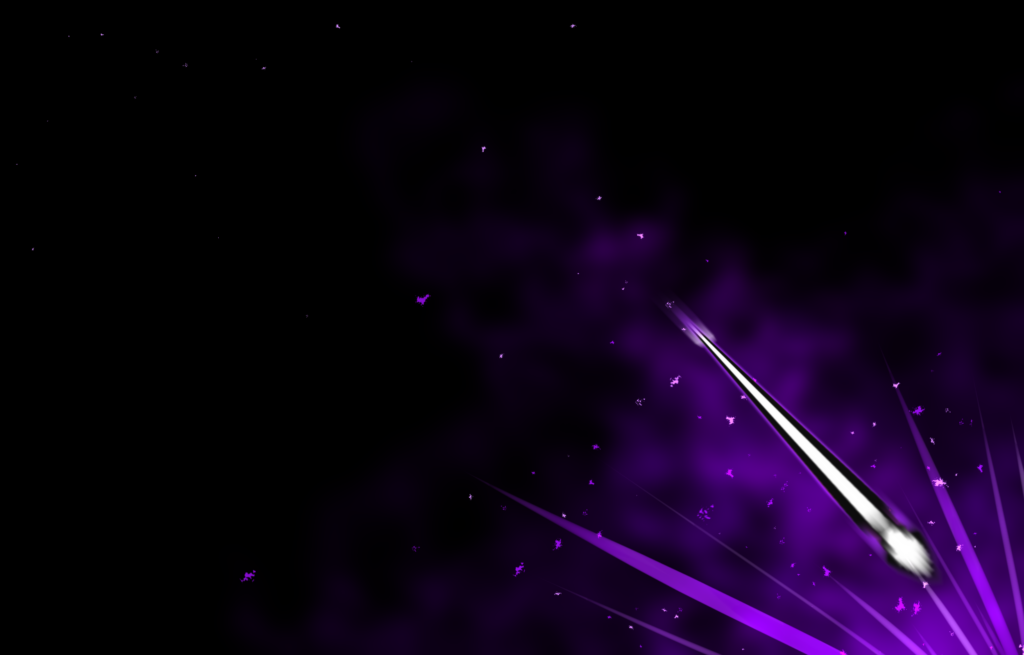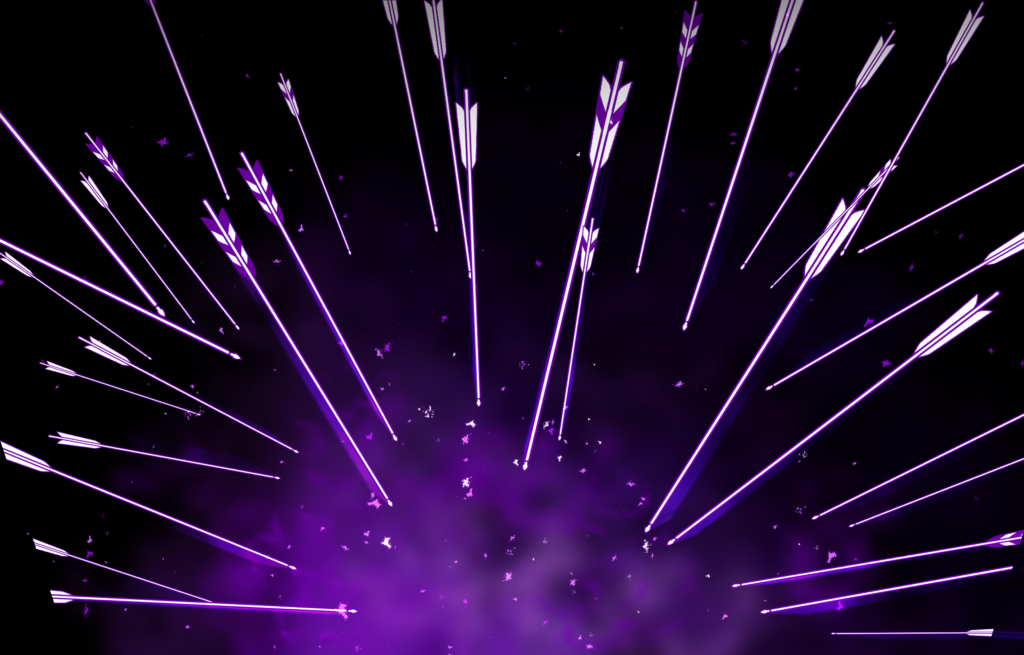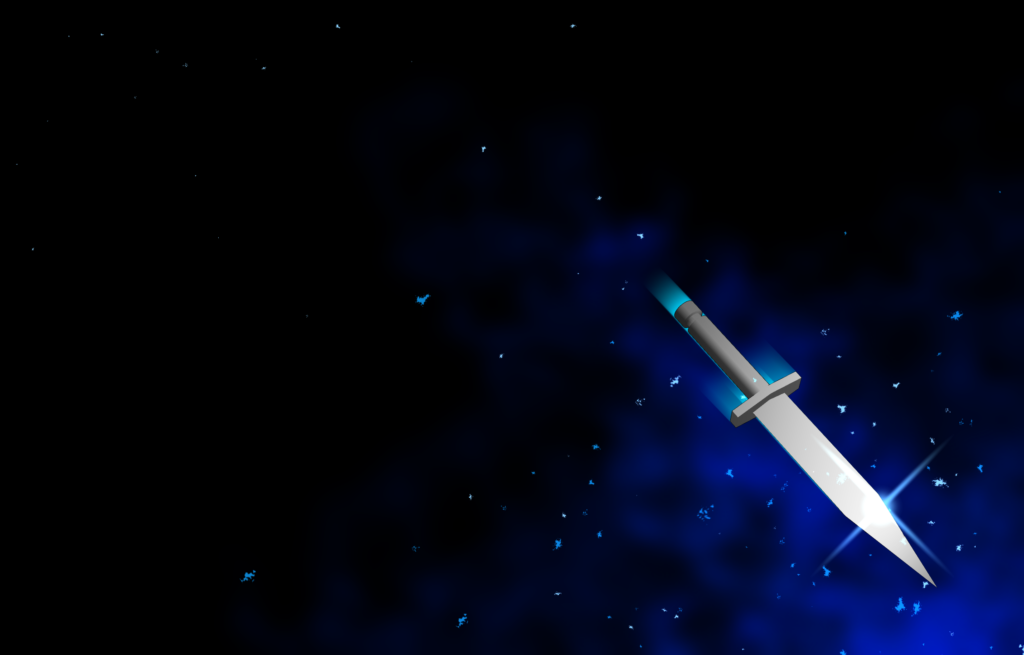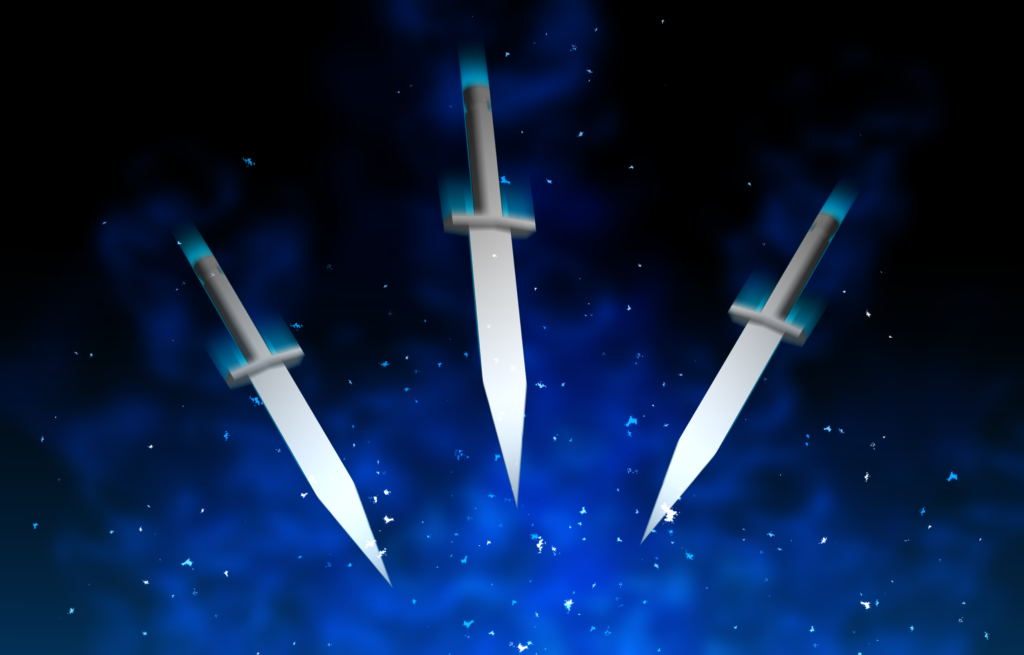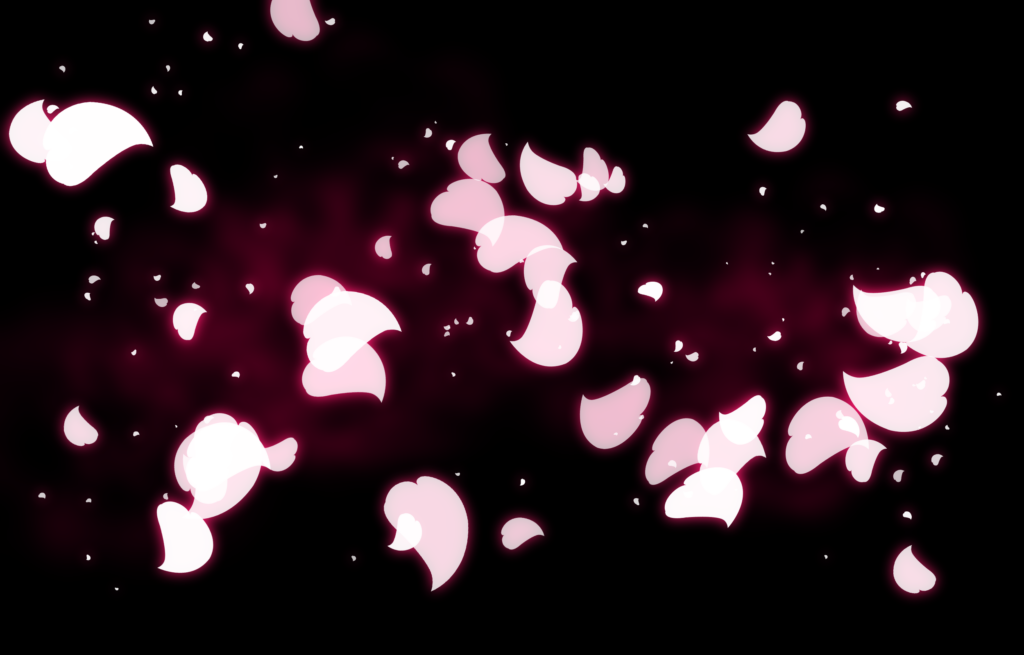 And here's a few older attempts that are free to use as well.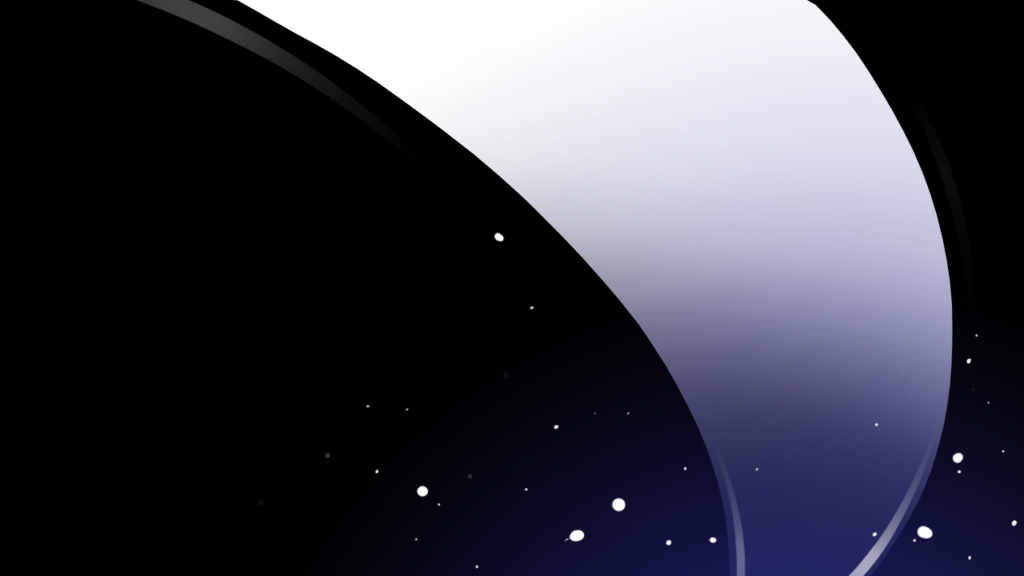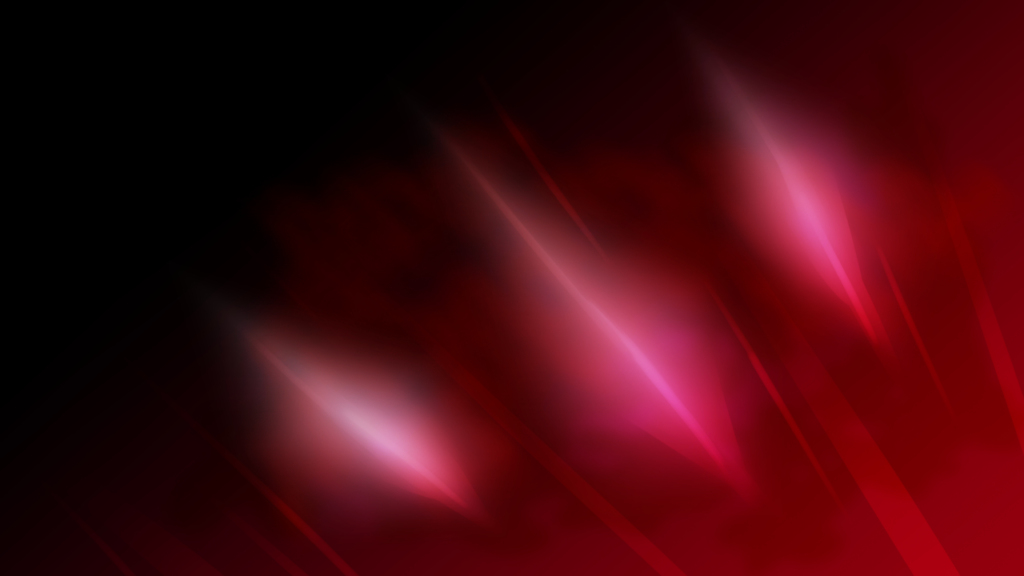 ---
This post will be updated with any new ones, unless I end up making 30+ more. Hope these help you in your battle scenes!
Example of using cut-ins in fight scenes: