Another round of fanart I've drawn in my spare time (i.e. YGO and DGM art dump time)!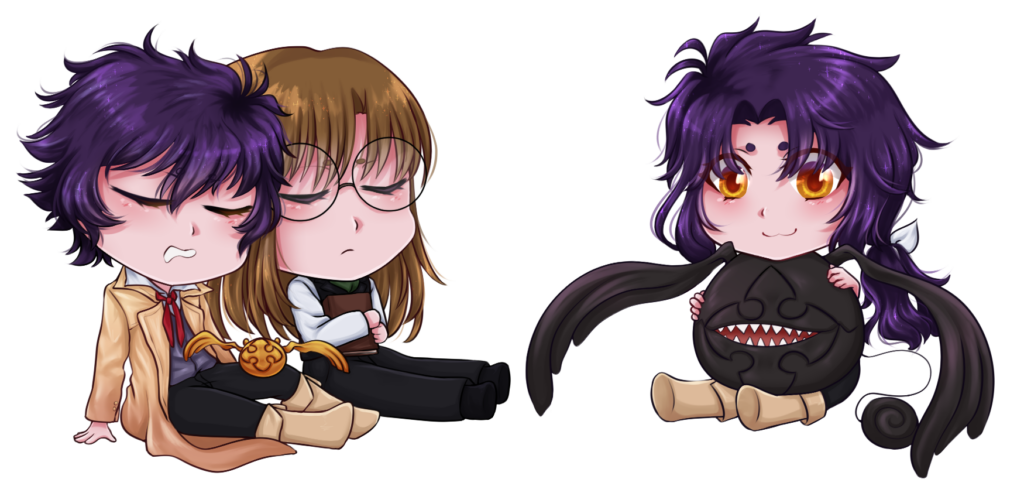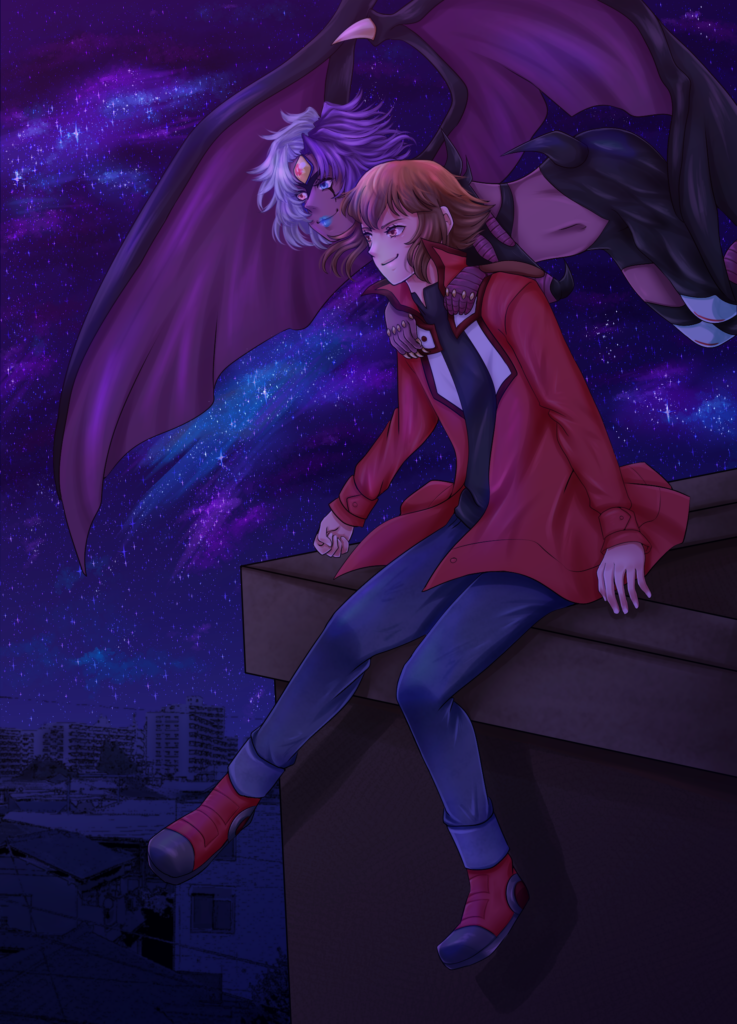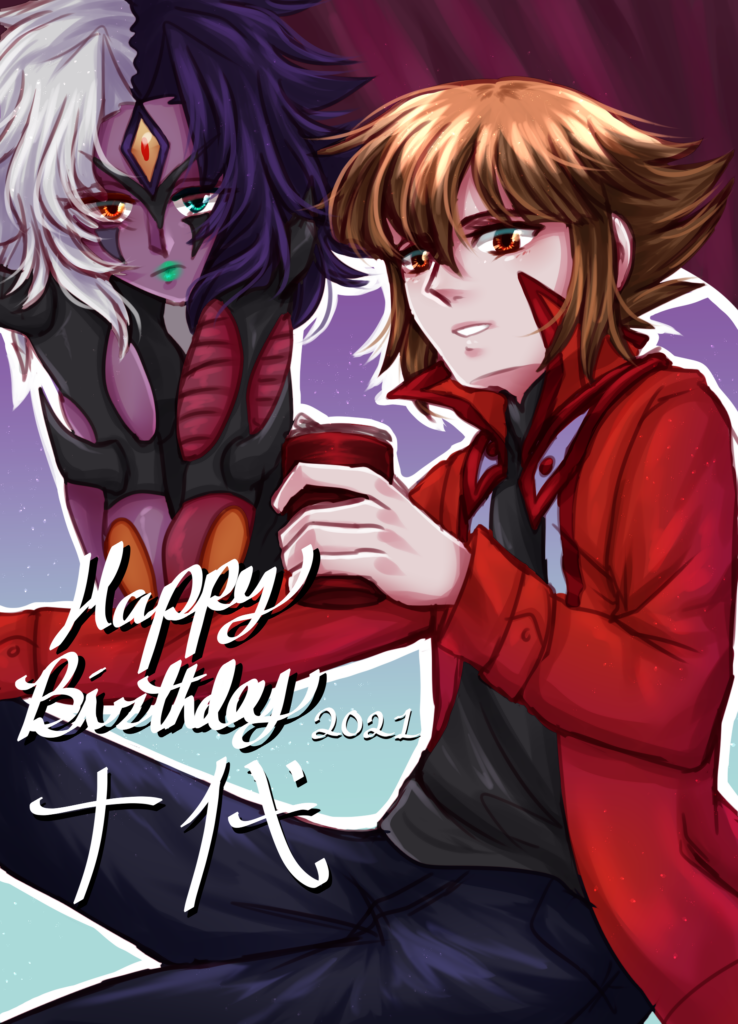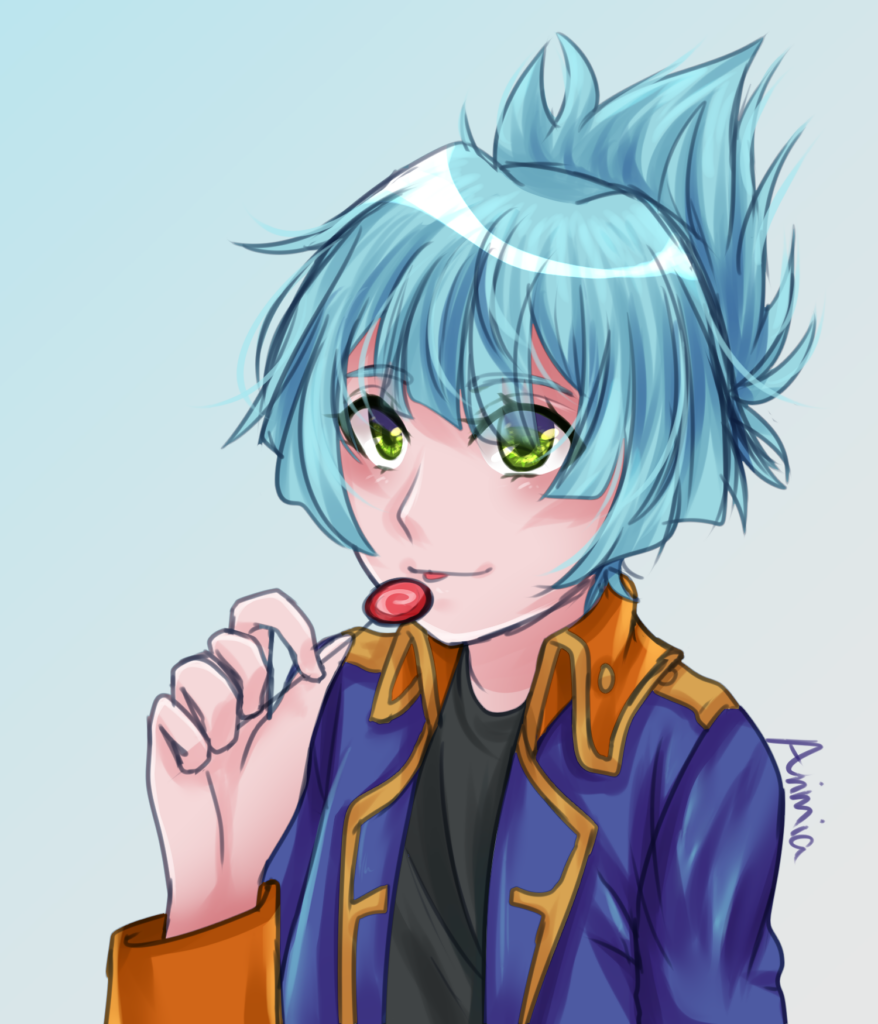 I'm either drawing candy-eating criminals or tragic purple haired characters, there's no inbetween.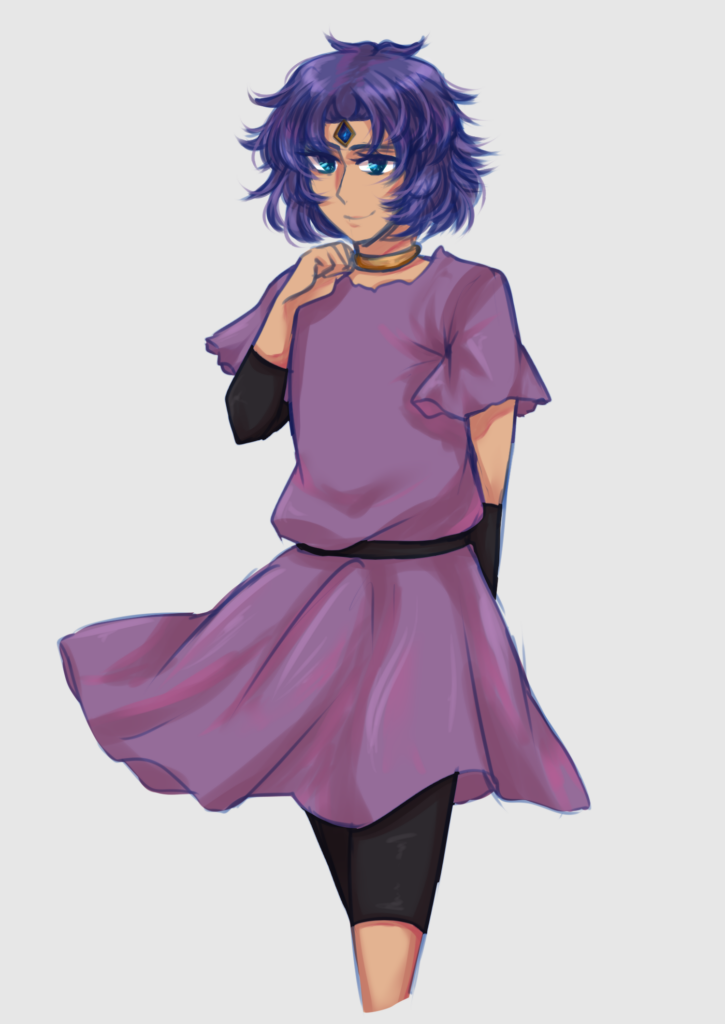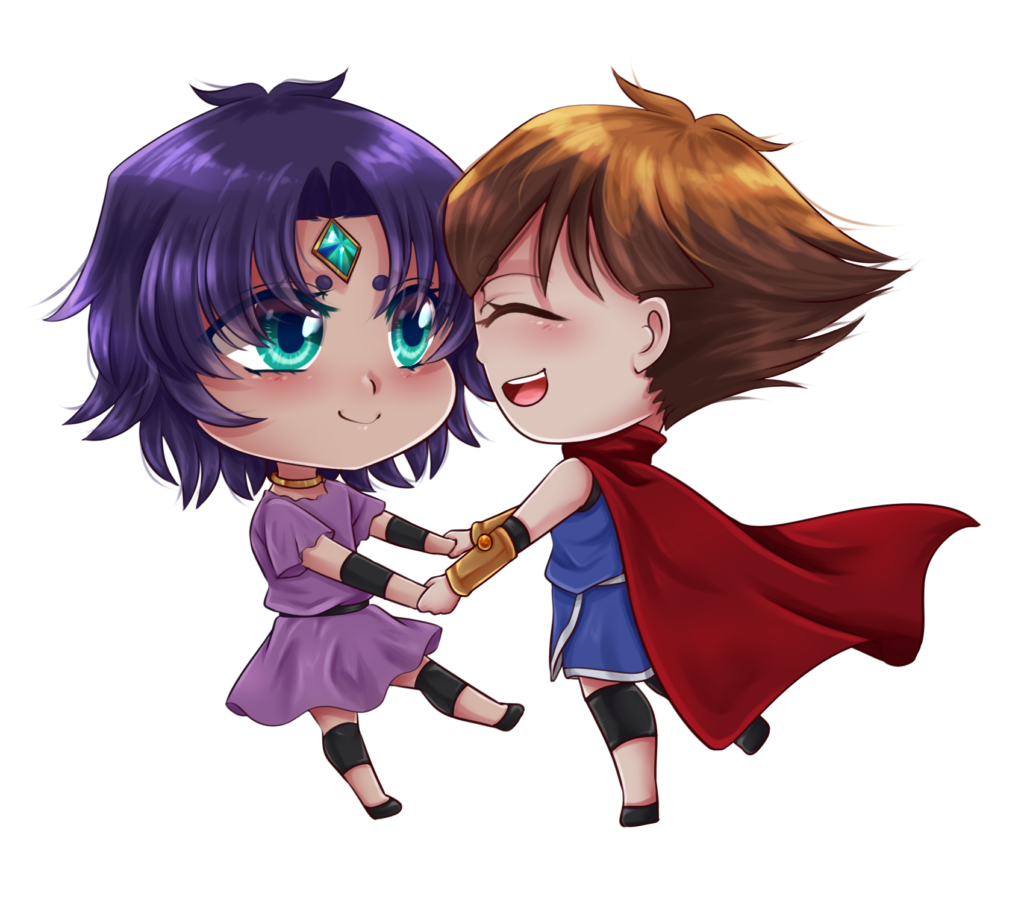 As for non-YGO art, we have…. yeah, it's all Mana.
Their poses are from chapter 219's artwork, easily my favorite chapter artwork. At first I was only going to draw the first image but I made a matching set with Nea as well.
Last but not least… my favorite boys in the series, the Walkers!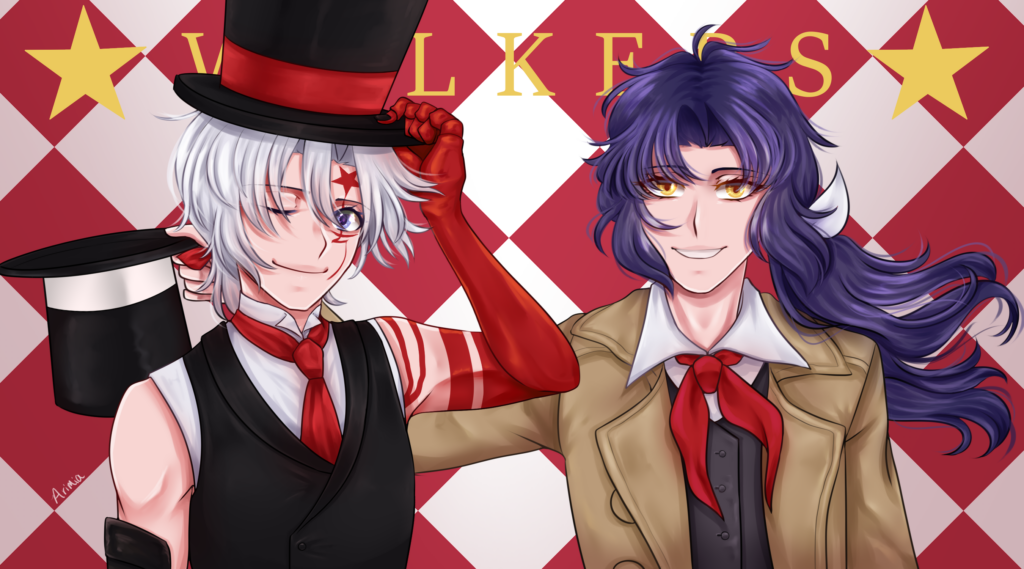 I love them both so much… I'm so scared for the next chapter.
Extra: A quick colored sketch of Red Arm!Allen and Allen the dog from volume 27. (can you tell what my favorite CSP brush is?)