Recently I started rewatching DM on my own and GX with a friend, so naturally I fell back into drawing YGO. Some of these chibis are old chibis I edited to look nice again.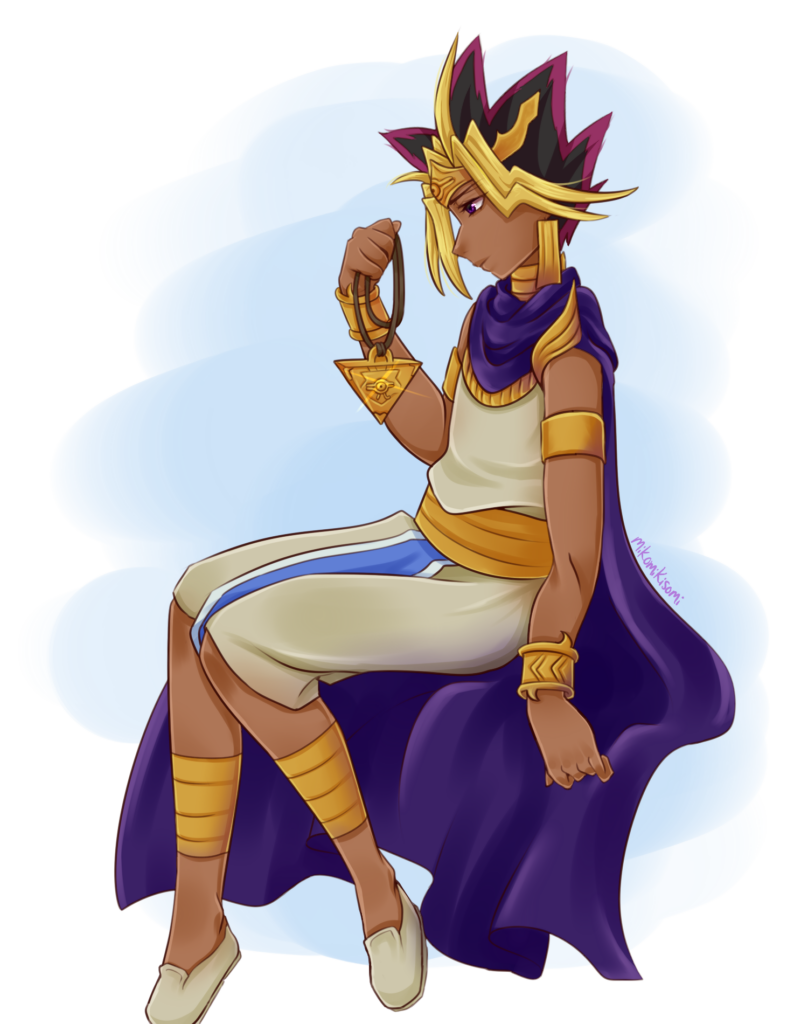 These two are from 2014/2015 respectively, but edited this year.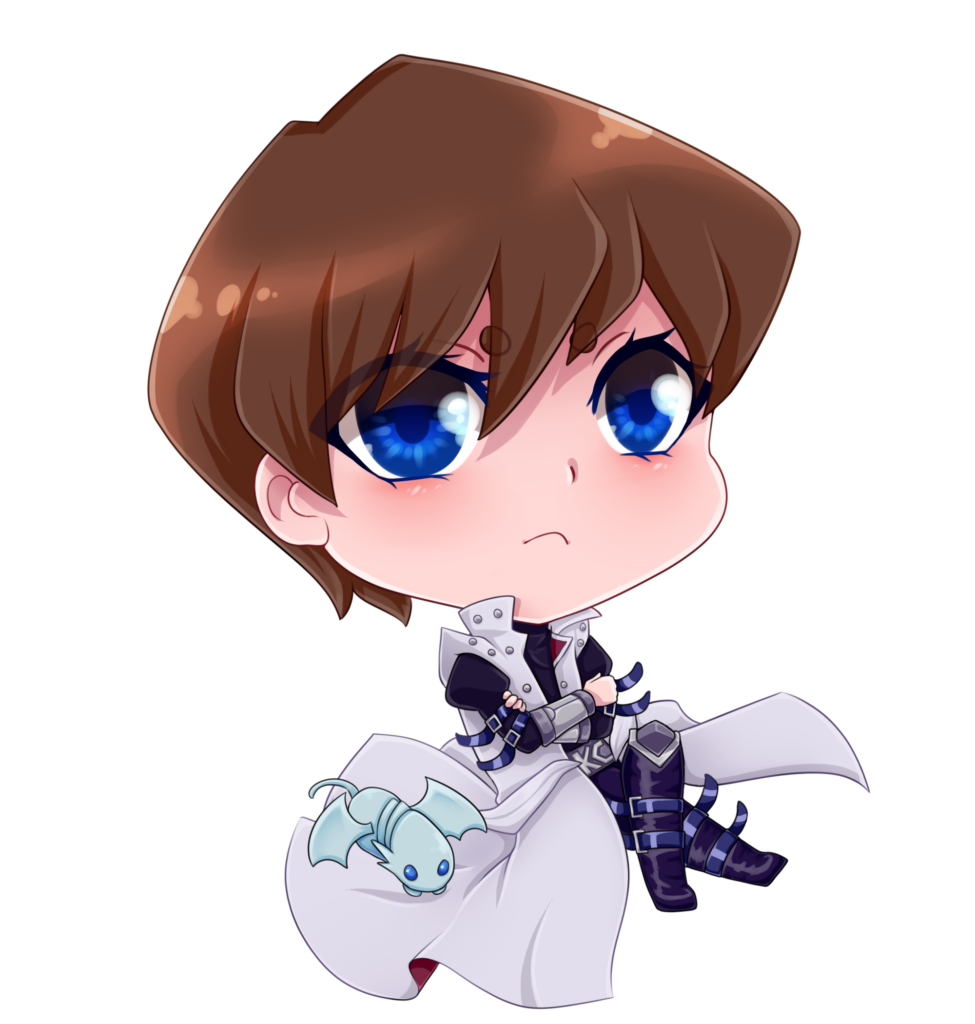 Seto chibi I sketched in 2015 but finished in August 2020.